A topic of discussion that should be a no brainer is that of whether or not bars should offer marketing promotions. Despite their ability to increase sales and attract new customers, many businesses pay no attention to hosting special events or discounts on drinks and food that may encourage more people walking through the door. In this article we will break down why bars should offer marketing promotions to attract a new customer base, let's get right into it.
Marketing Promotions Encourage Sales
Money makes the world go round and that phrase is particularly true towards businesses whether small or large.  When a bar has marketing promotions throughout the week or even every weekend, it will encourage customers to attend and in turn, spend more at a particular business with this incentive to do so. For instance, offering a discount on larger purchases helps motivate people to spend a bit more money than they otherwise would have. This leads to increased profits for the bar or restaurant, which can then be used on other marketing efforts or further improve the customer experience!
Marketing Promotions Boost Customer Loyalty
Not only that but marketing promotions can also help boost customer loyalty! By showing appreciation for their patronage, an establishment should offer occasional discounts or promotional offers to demonstrate that they value their customers' continued support and business. This makes people happy to return to your business day-in and day-out leading to better long-term customer engagement as well as more frequent visits and higher profits over time.
In closing, marketing promotions offer an opportunity for bars and restaurants to differentiate themselves from their competitors; offering special deals or exclusive pricing options can make them stand out among the competition while also drawing in new customers from the surrounding area who may not have heard of the business before. This gives businesses an edge when it comes to attracting new customers while also creating a unique branding strategy that will excite the public and put the competition to bed, so to say. All in all, if you are a bar not taking advantage of marketing promotions, you are handicapping yourself against your rivals in the race to be the next best place to be!
To see a list of upcoming events for sign up at The Wharf Miami, click here.
Details: The Wharf Miami, 114 SW North River Dr, Miami; hello@wharfmiami.com. (954) 372-7606.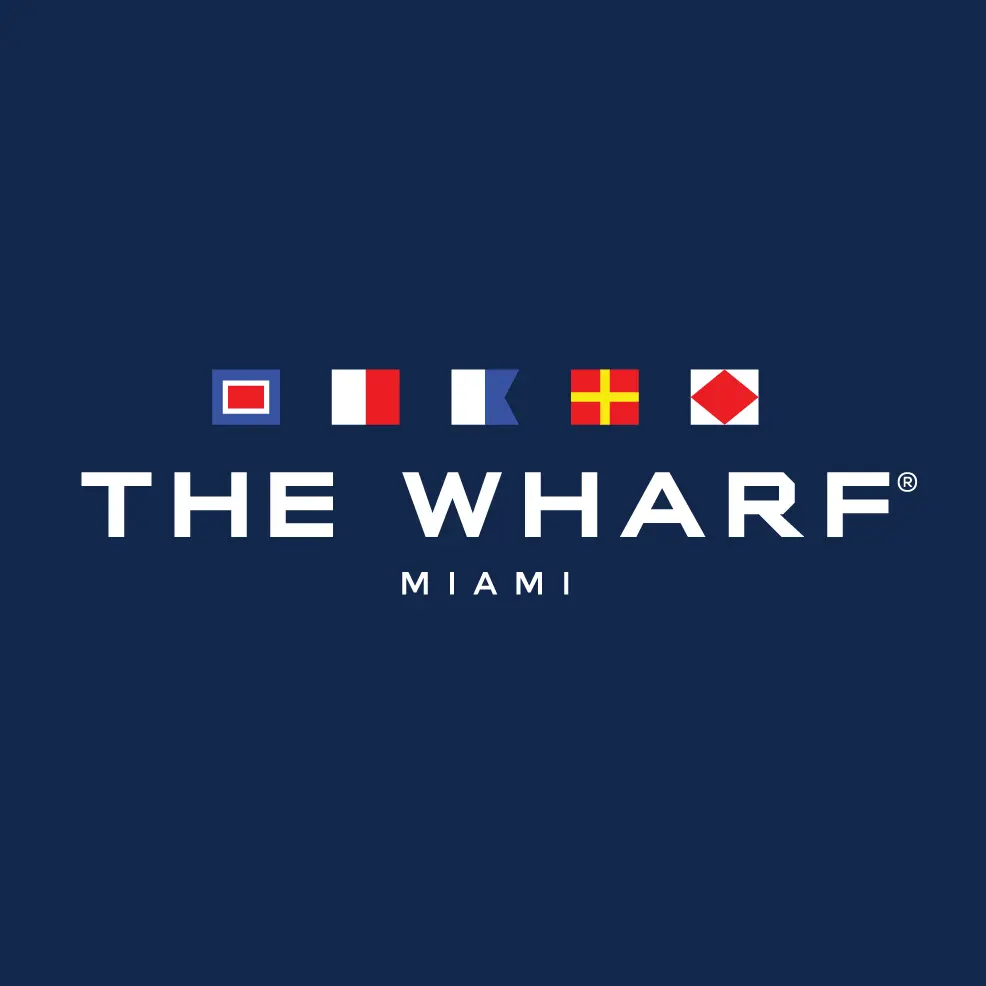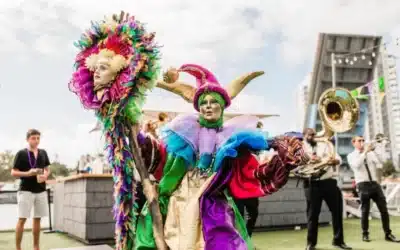 Get ready to carnival and party like it's Mardi Gras! The Wharf Miami is hosting a weekend of...