NOW OPEN EVERY THURSDAY THROUGH SUNDAY!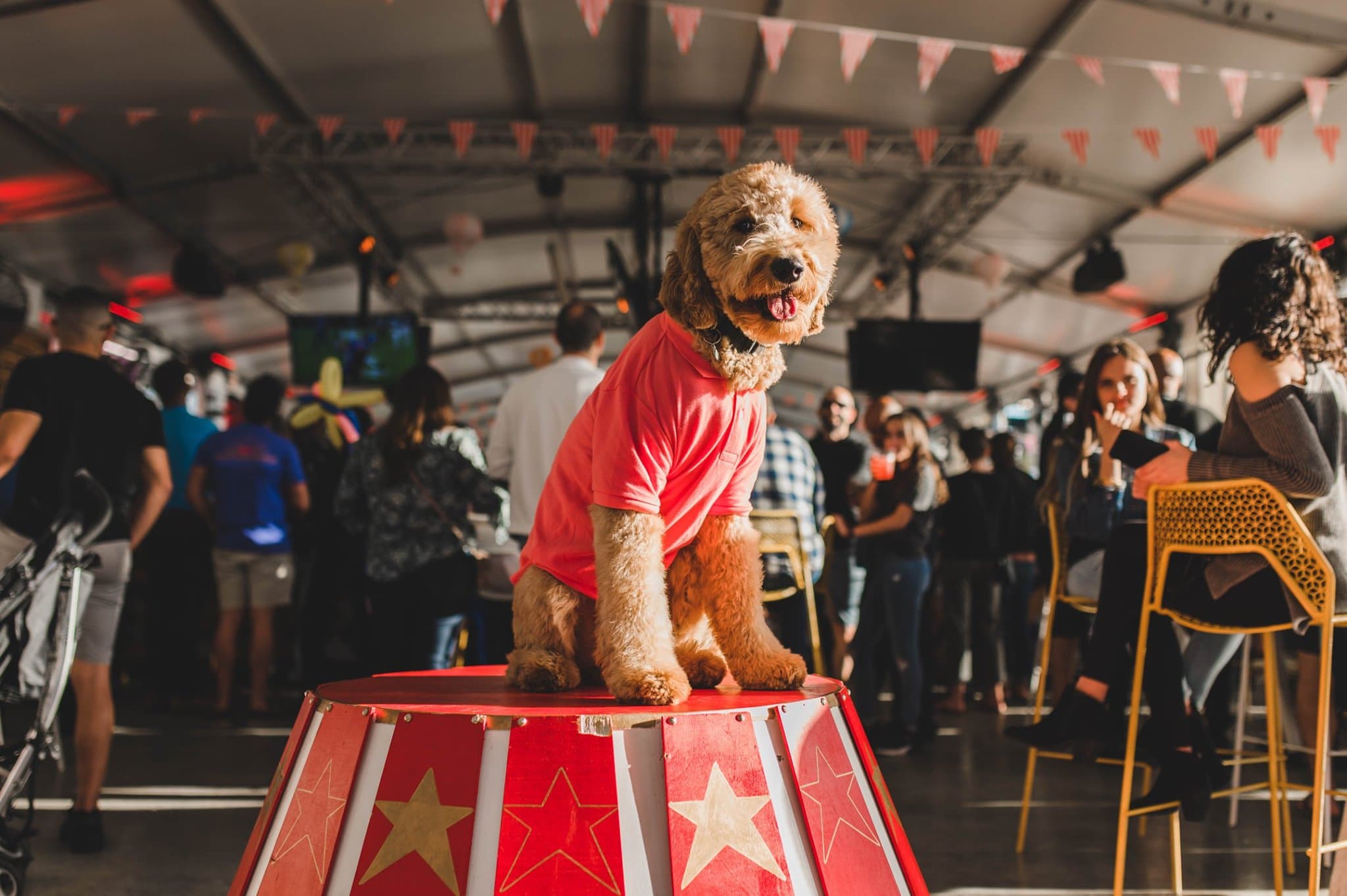 EVERY THURSDAY THROUGH SUNDAY
Check Out Our Upcoming Events!
Every Thursday through Sunday, enjoy live music, eats, cocktails, good times along the historic Miami River!
SHOP THE #KNOTWORKING LIFESTYLE
ENJOY OUR CAREFULLY CURATED SELECTION OF "THE WHARF BRAND" OFFICIAL MERCHANDISE INCLUDING DAD CAPS, T-SHIRTS, BAGS & MORE! THEY ARE ONLY ONE CLICK AWAY!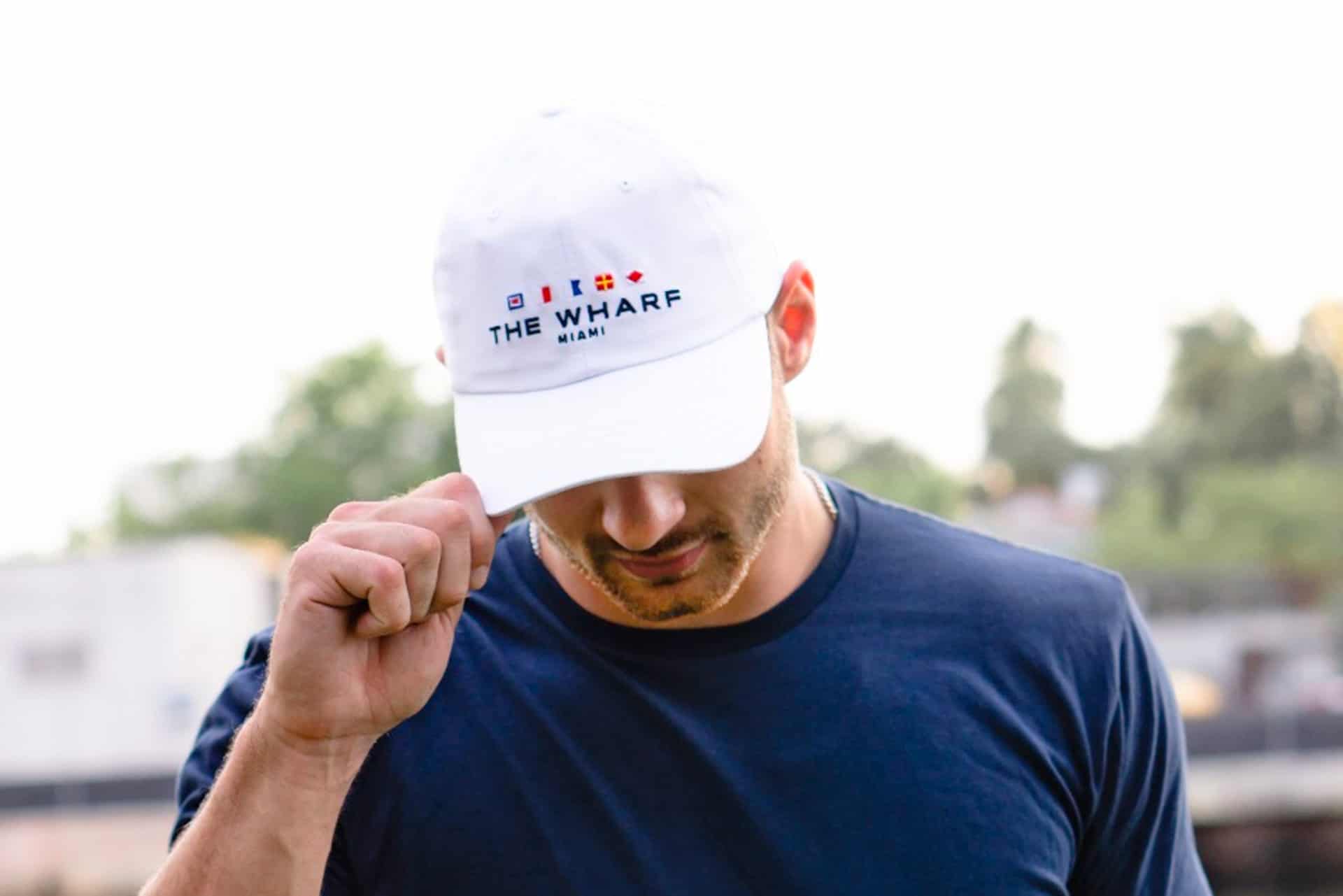 THE MOTTO IS #KNOTWORKING – PREPARE TO SAIL WITH US INTO THE UNKNOWN, BECAUSE THIS ADVENTURE HAS ONLY JUST BEGUN!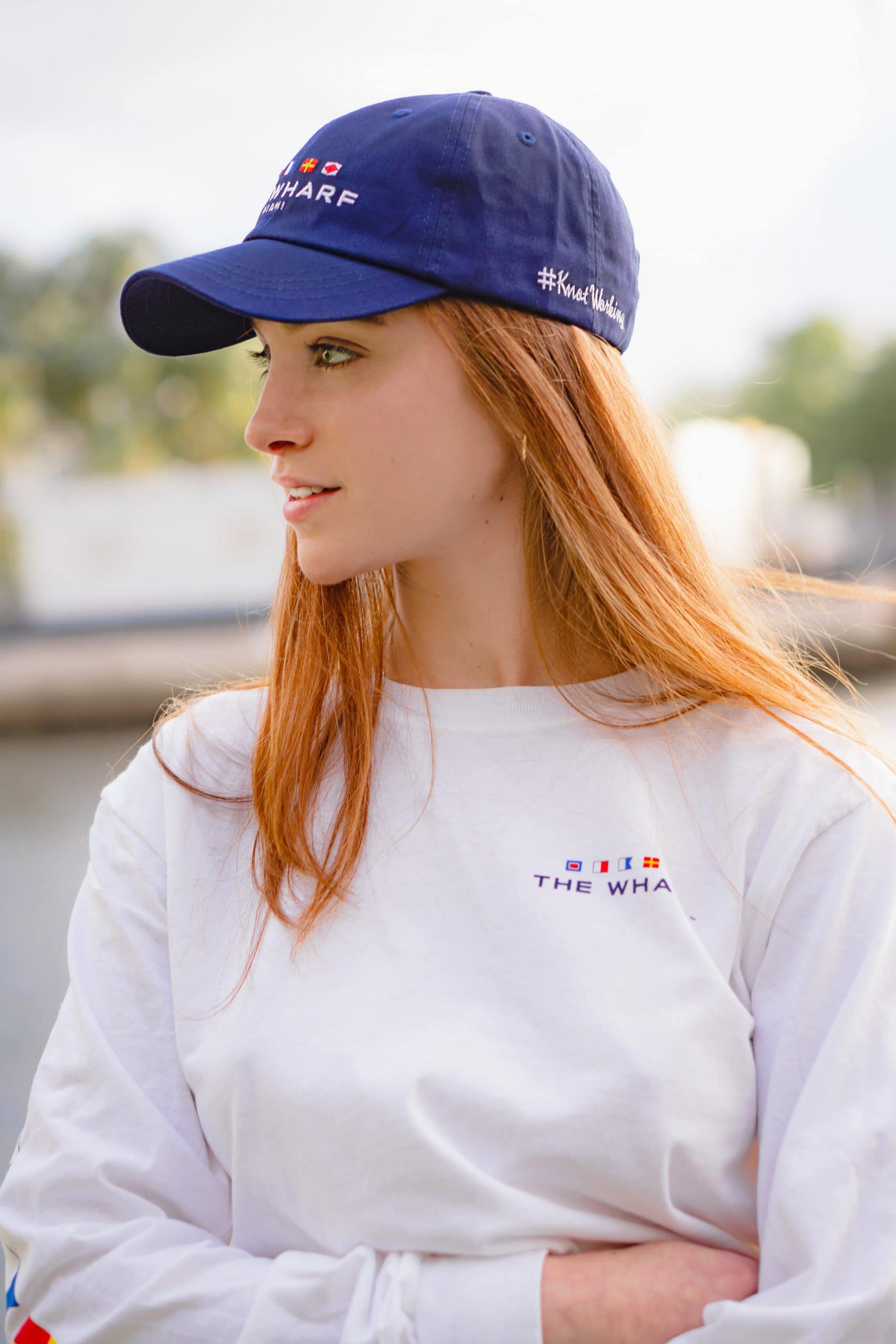 LIVE MUSIC, EATS, COCKTAILS & GOOD TIMES