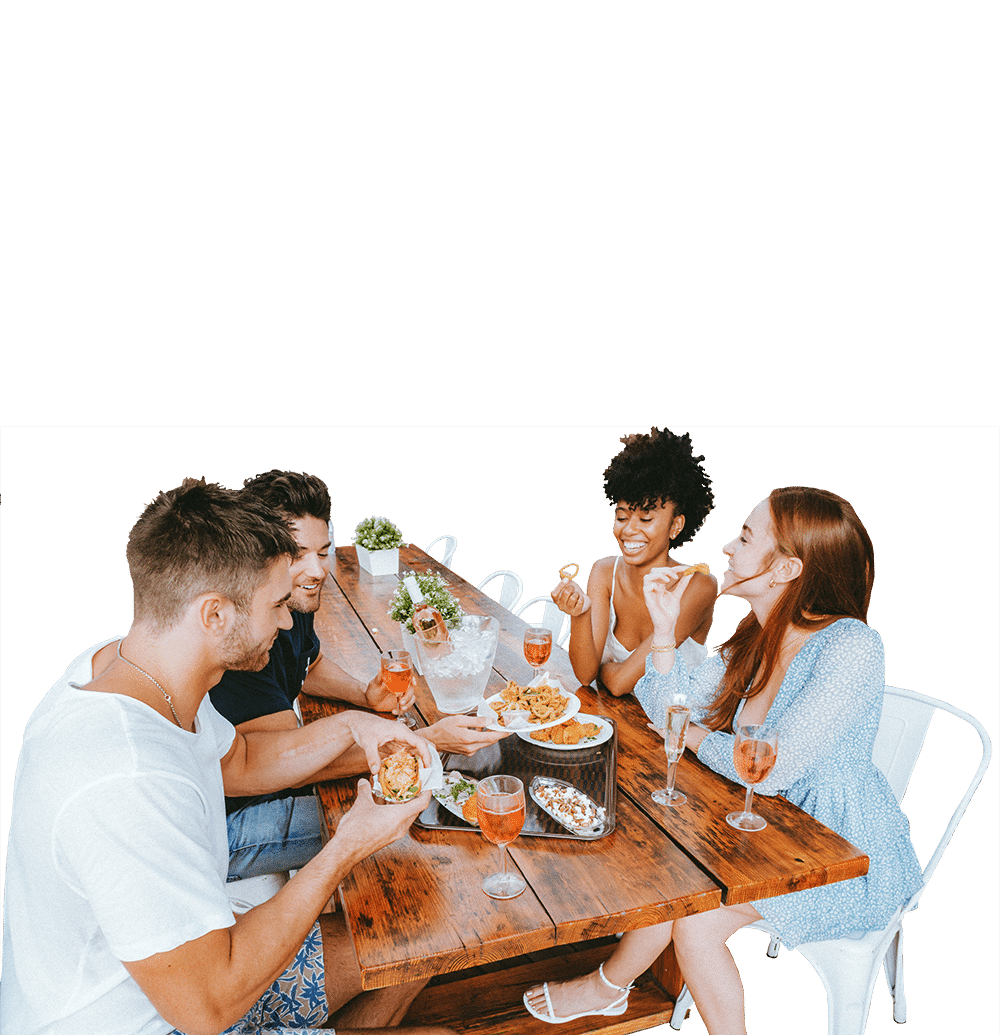 The Wharf is Miami's premium open-air event space, located riverside on the Miami River.
INTRODUCING
THE WHARF MIAMI
Situated on the historic Miami River, The Wharf is an open-air special event space that aims to further shape the city's dynamic local culinary and cultural scene.
The Wharf's Mission is to provide community organizations, notable brands, corporations and not-for-profit entities an affordable platform to produce, showcase and host memorable events open to the public.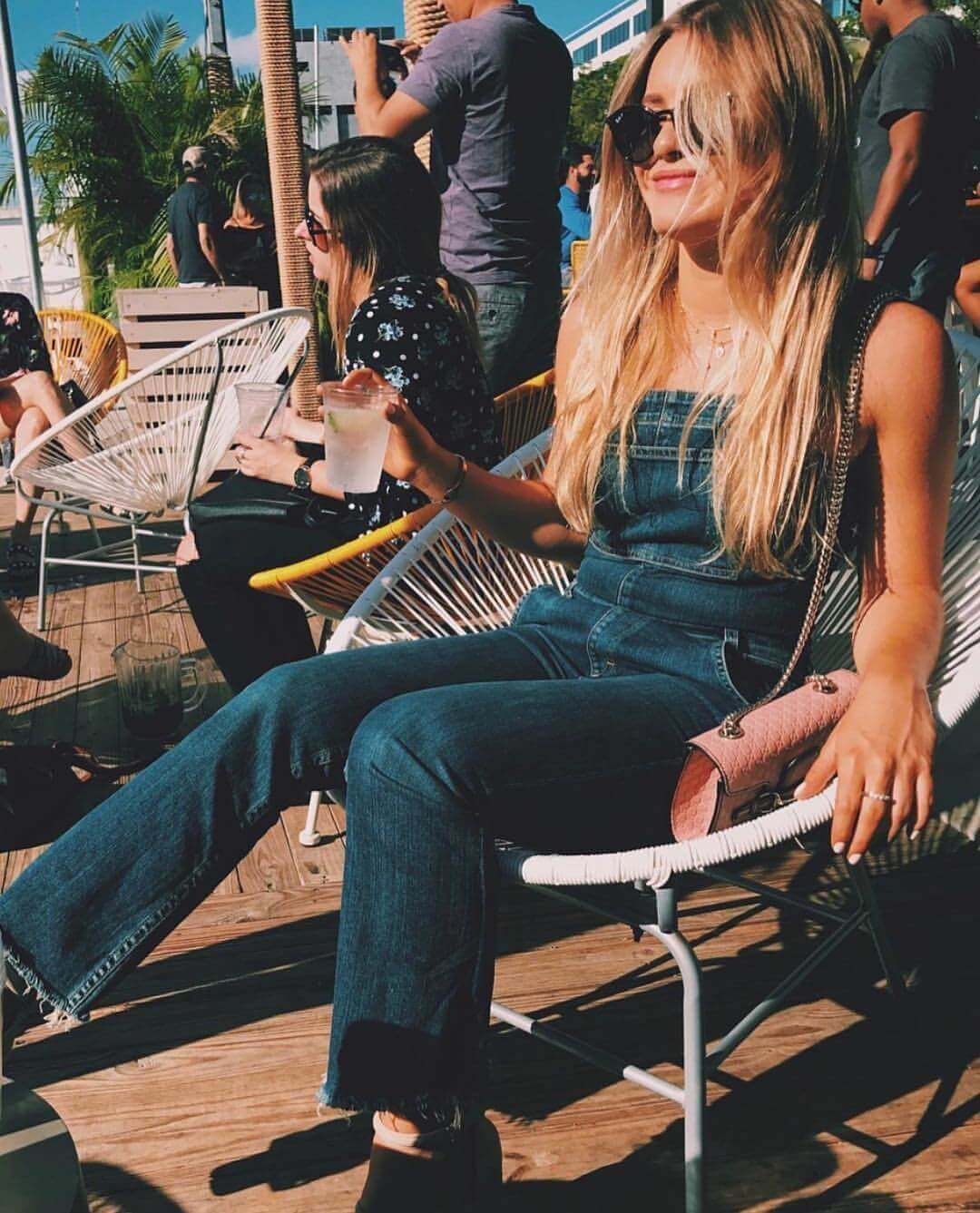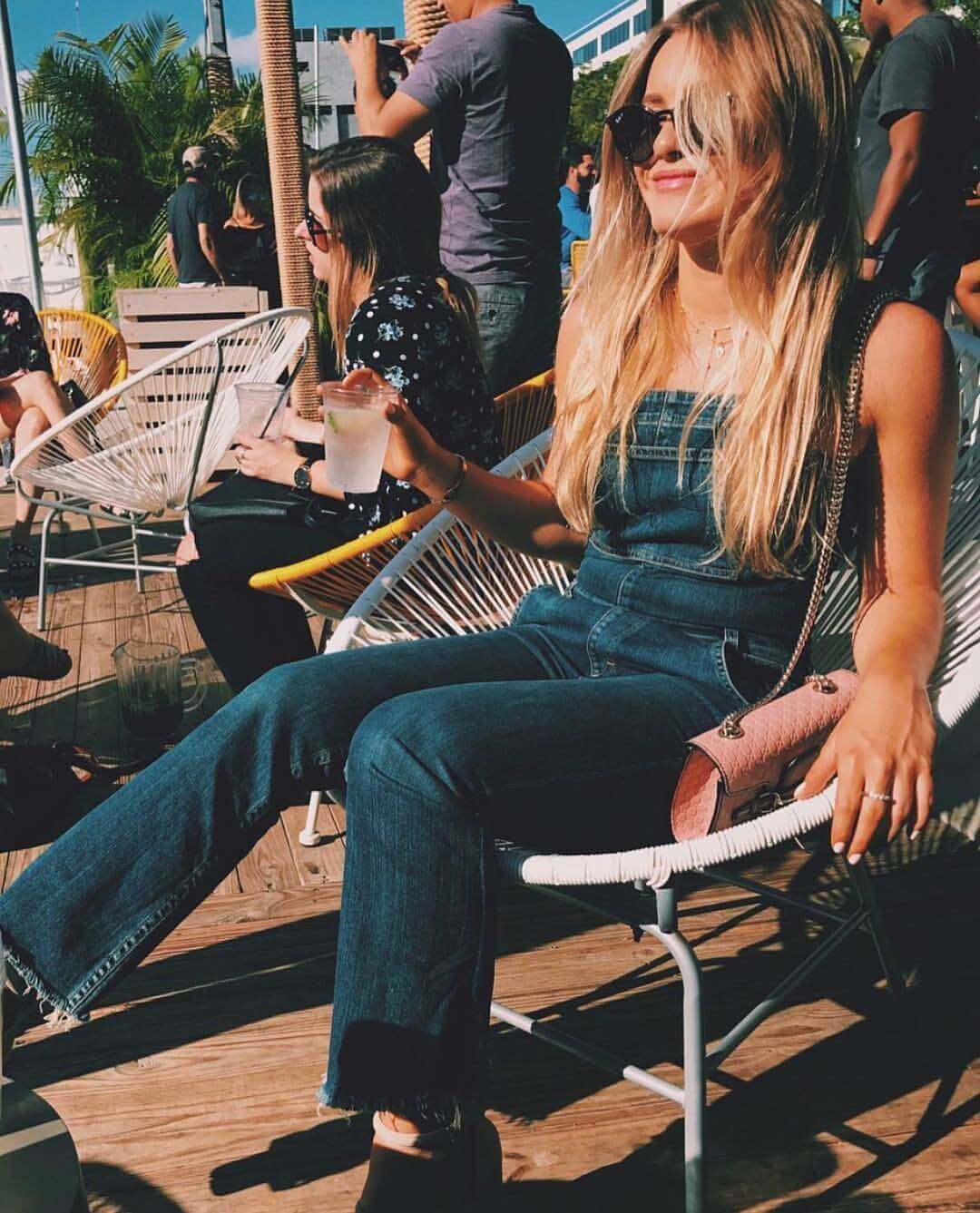 The perfect backdrop, to an amazing time, on the Miami River.
RIVERSIDE ON THE MIAMI RIVER
Located riverside on the Miami River, The Wharf is Miami's Premium Open-Air Creative Event Space!
While The Wharf will focus on an exciting cocktail and ongoing event program, they have also partnered with iconic Miami-based brands, and restaurateurs to build out their culinary offerings. Rotating pop-ups will include: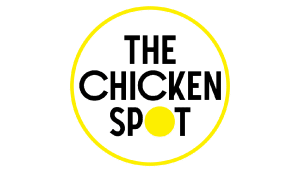 THE CHICKEN SPOT
Their innovative chicken sandwiches come fried or grilled and are made with local high quality ingredients.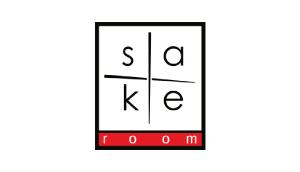 SAKE ROOM
Sushi & inventive Japanese fusion.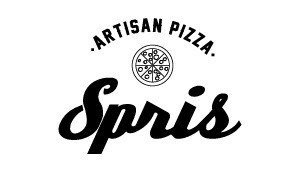 SPRIS ARTISAN PIZZA
Spris serves up the freshest artisan pizzas in town using fresh, high quality ingredients.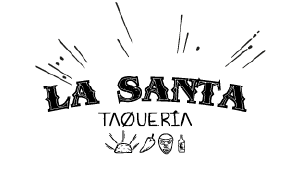 LA SANTA TAQUERIA
Original Street Tacos Concept comes to Miami's culinary grounds by Chef Omar Montero.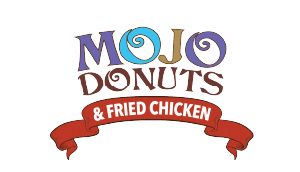 MOJO DONUTS
A boutique donuts shop, born in 2013, known for their creative menu, & delicious donut creations.