114 SW NORTH RIVER DR.
MIAMI, FL 33130
COMING TO THE WHARF MIAMI?
Due to construction in the downtown area, Google and Apple maps may show you an innacurate or outdated route to The Wharf Miami.
We suggest using the app Waze to find the best and easiest route to our venue. For your convenience, we've also included detailed instructions below based on the direction of your arrival.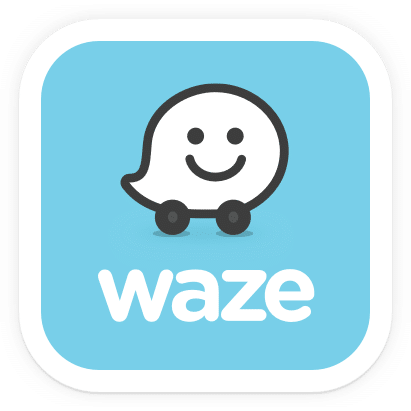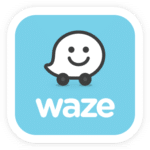 If arriving via i-95 Heading Northbound
– Head North on I-95

– Take EXIT 2A on the right hand side toward Biscayne Blvd Downtown

– Stay in the left lane and head toward Miami Avenue

– Make a U-turn toward SW 2 AVE

– Continue straight on SW 2 Ave until you reach SW North River Drive

– Follow the curve & your destination will be on the left-hand side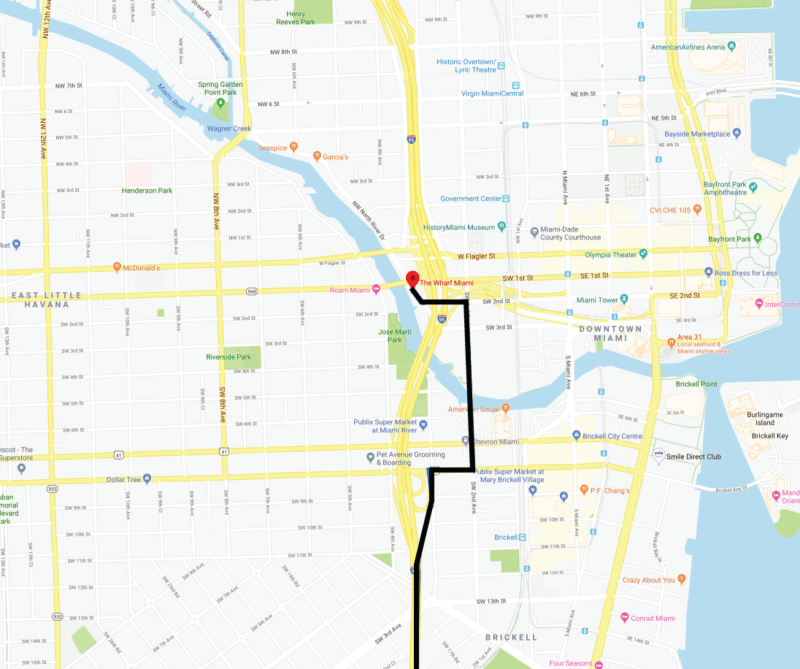 If arriving via i-95 Heading Southbound
– Head South on I-95 toward Downtown Miami

– Take EXIT 3B NW 8th St (Stadium Arena) on the right-hand side
– Continue straight on NW 3rd ct
– Make a left turn on NW 2nd St
– Continue straight on NW 2nd St until NW 2nd ave
– Make a right turn on NW 2nd Ave
– Continue on 2nd ave until you reach SW 2nd street
– Make a right turn on SW 2nd street and your destination will be straight ahead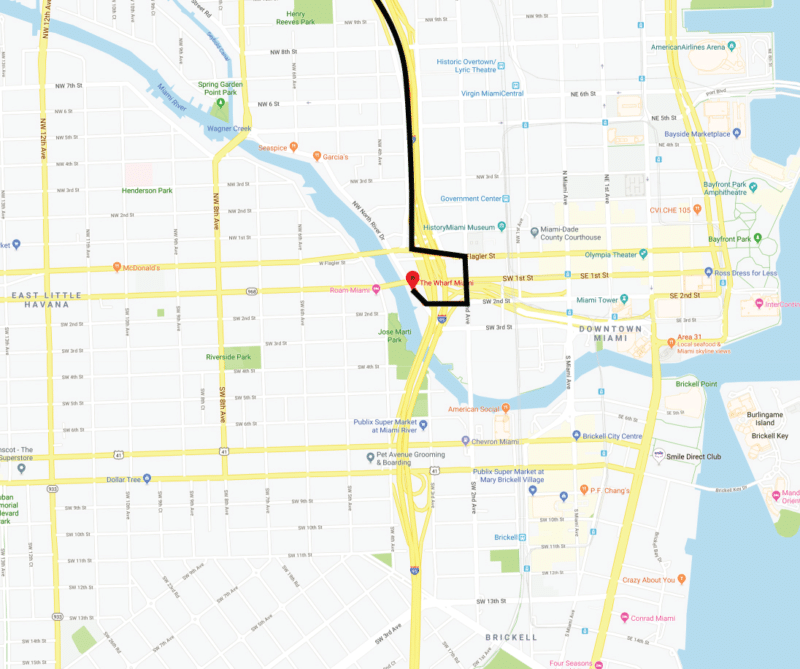 If arriving via Biscayne Blvd
– Head south on Biscayne blvd following the curve toward Brickell ave

– Continue straight on SW 2nd street until SW North River Drive

– Your destination will be straight ahead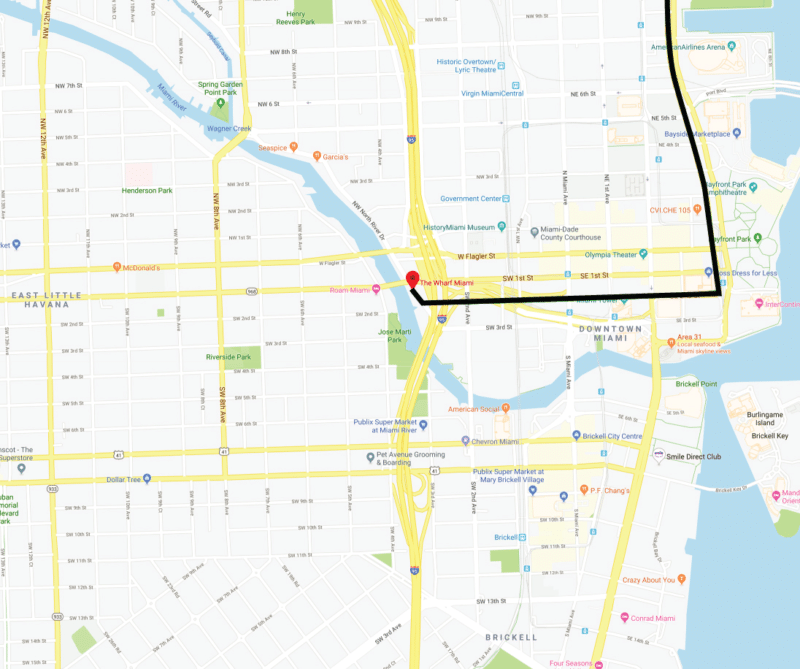 If arriving via FL-836 Heading Eastbound
– Take I-95 South exit toward Downtown

– Keep Right for the NW 8th St Port of Miami Exit
– Continue straight on NW 3rd ct
– Make a left turn on NW 2nd St
– Continue straight on NW 2nd St until NW 2nd ave
– Make a right turn on NW 2nd Ave
– Continue on 2nd ave until you reach SW 2nd street
– Make a right turn on SW 2nd street and your destination will be straight ahead