The Miami River District just got hotter with the opening of The Wharf
Written by Madeleine Marr of Miami.com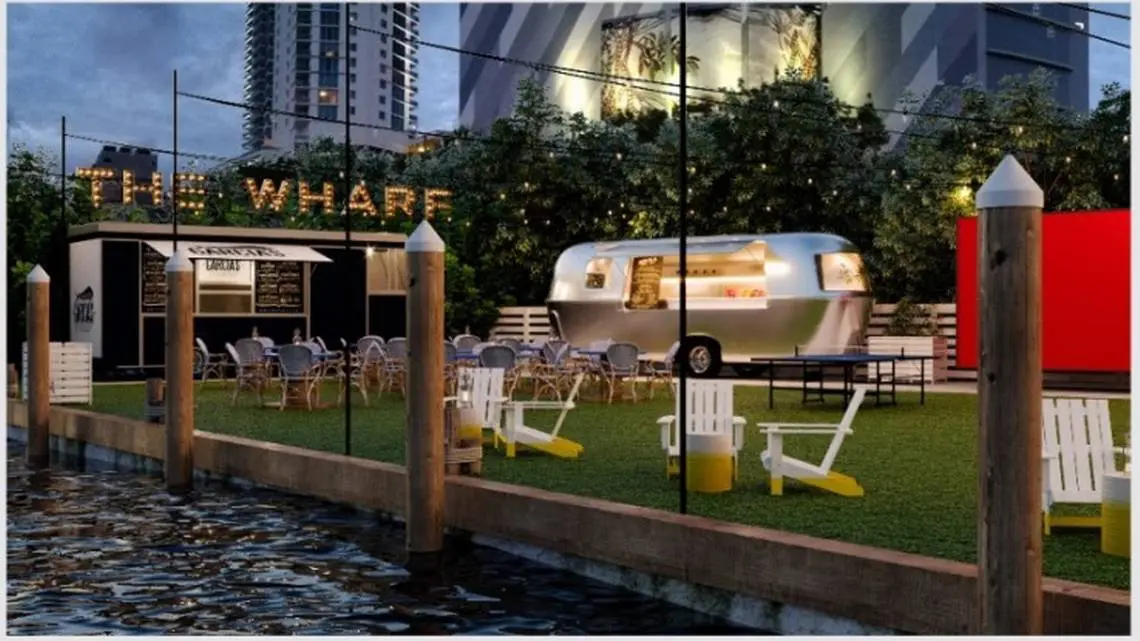 New event space on the block!
We're talking about The Wharf, located in the up and coming, oh so cool Miami River District.
The pop-up spot, which sits on a bend in the Miami River, just a few blocks from downtown, is the brainchild of developers Alex Mantecon, Guillermo Vadell, and hospitality guru Emilio "Emi" Guerra.
"This is just the beginning," said Mantecon. "We are so excited to launch this effort. We know guests are going to love it. This will be that place, where active professionals, families and lovers of food and drink can enjoy minus any pretentiousness. A lot of planning has gone into the space. And this will be just a taste of what's to eventually rise at the location."
In case of rain, the 30,000-square-feet open-air venue will also feature a  covered large tent structure erected by EventStar as well as multiple lounges, as well as conversation and dining areas, five small retail huts, lounge seating on a wooden deck, two bars, communal tables and ping pong.
The men have partnered with local river staple Garcia's who will operate an open-air raw bar and market on site.
For those wanting to arrive by boat, The Wharf will also offer  dockage space.
Click HERE to see the Original Article by Madeleine Marr on Miami.com.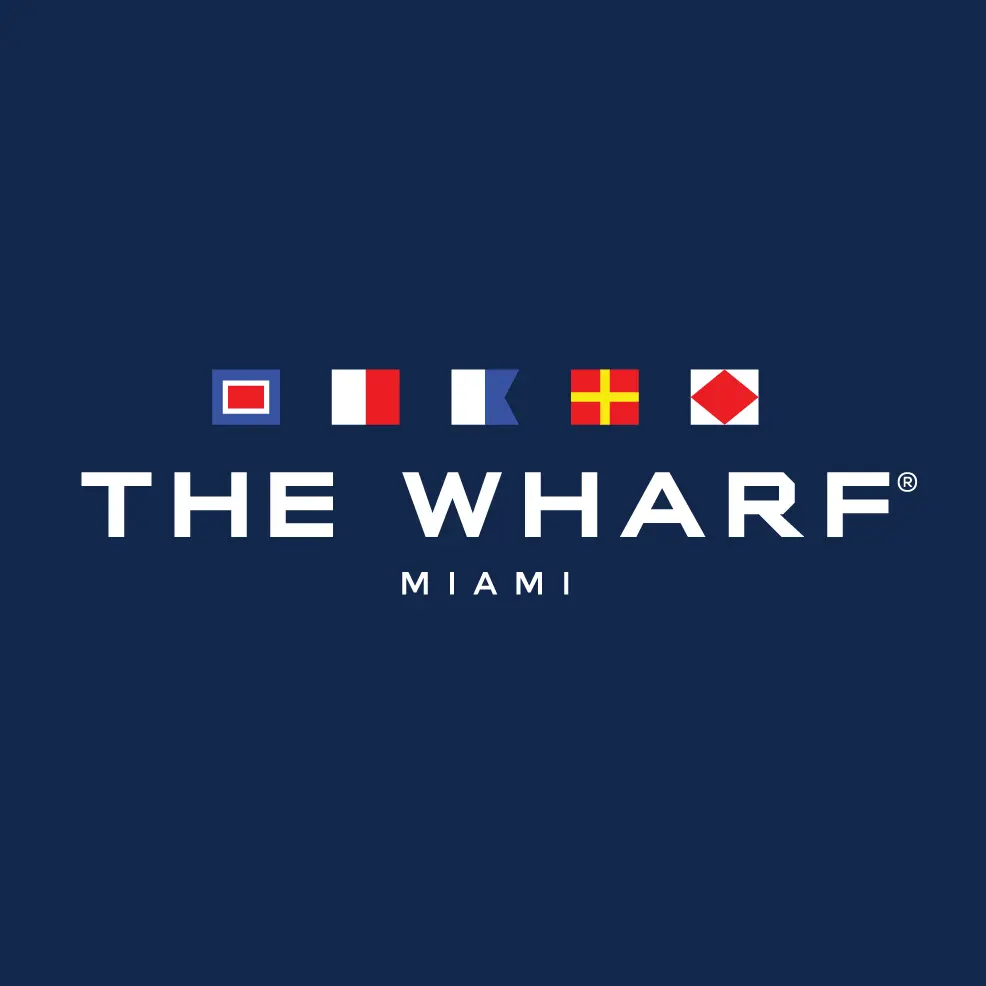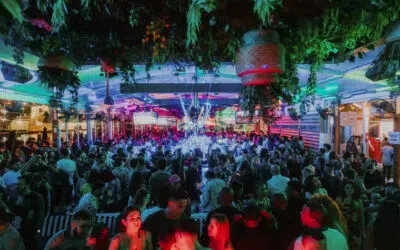 Tired of sitting at your desk scrolling through your friends' spring vacation IG posts, wondering...