Who doesn't love a good waterfront hangout spot in our vibrant Magic City? The Wharf is exactly that–"an outdoor 30,000-square foot venue featuring delicious drinks, pop-up eateries by some of Miami's best chefs, live tunes, lawn games, and everything else you need for a good time. The views also can't be beat as it's situated right alongside the Miami River so there's always boats passing through along the backdrop of the skyline. In fact, you can also venture over on your boat and park it right here so you can avoid the usual area traffic. While the Wharf is open during the day with a more laid-back atmosphere, it definitely gets poppin by nightfall. Crowds come to dance, drink, and celebrate life under the stars. Whether you're here for foodie approved bites and happy hour cocktails, 'gram-worthy selfies or to let loose after a long work week, there's no better place to do it than The Wharf.
The Wharf Miami At Night In Downtown Miami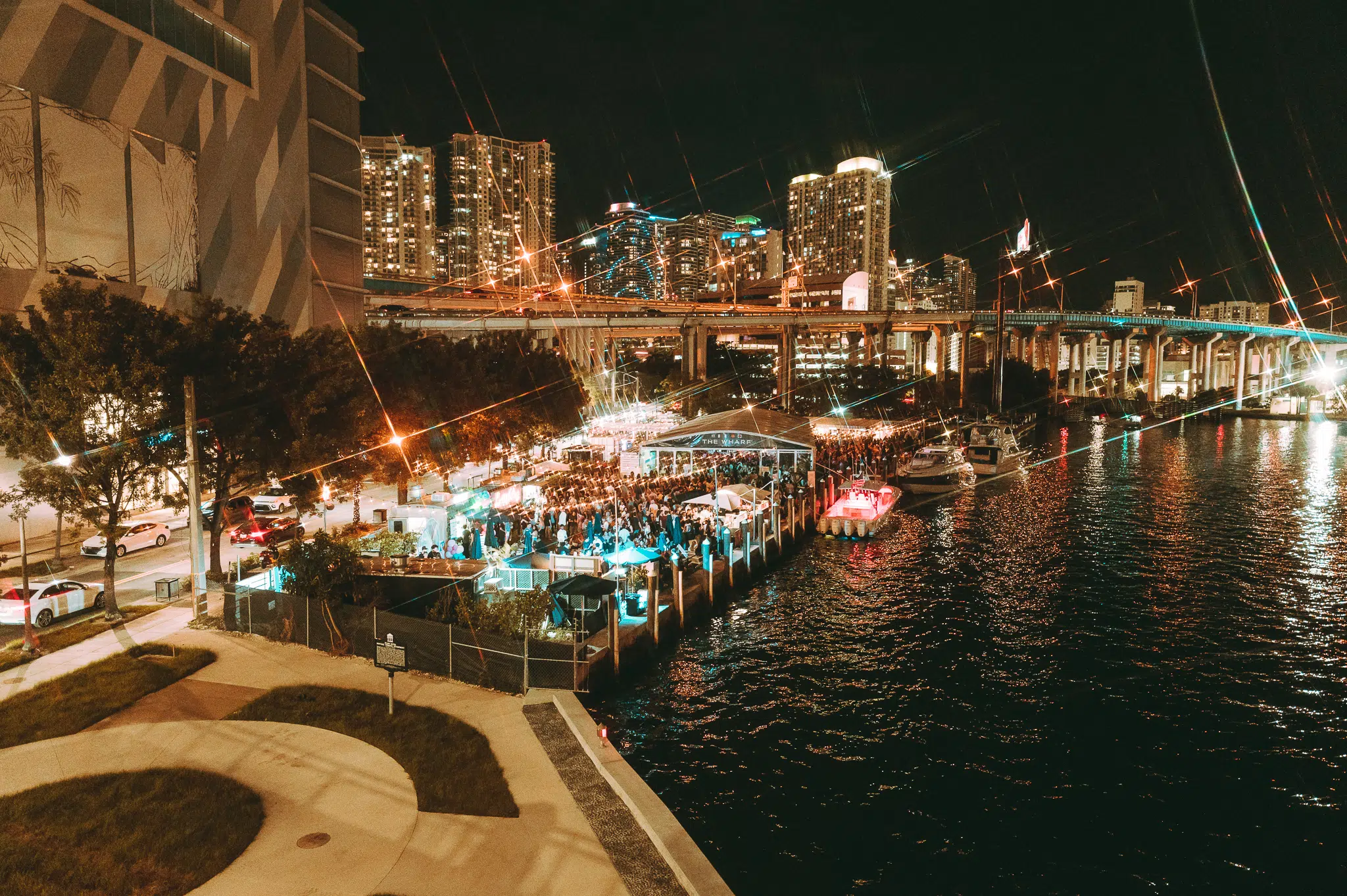 Recommended for Best Nightlife because: The Wharf is a whole vibe: foodie-approved eats, Insta-worthy views, strong and tasty beverages, ping pong and cornhole, and of course, plenty of beautful people.
Priscilla's expert tip: Try to grab all the drinks you can while the lines are short (the later it gets, the longer you'll be waiting on round 3).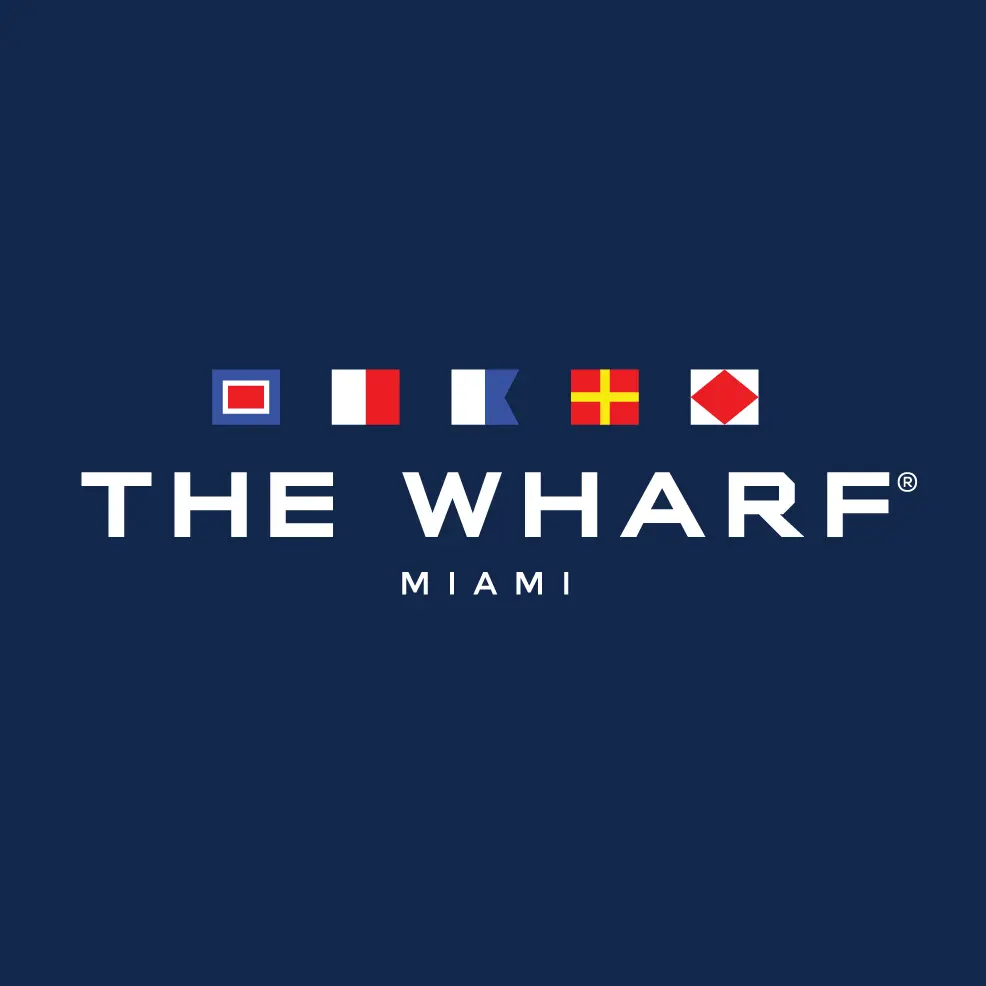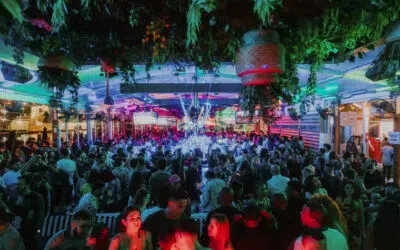 Tired of sitting at your desk scrolling through your friends' spring vacation IG posts, wondering...