Make no mistake: we've got game and so does The Wharf Miami. For the details, let's go to Alex Miranda, a man who talks a big game but rarely backs it up.
I'm working on it, all right? Anyways, the popular outdoor food and drink spot has a fun new weekly event, and it includes more than Jenga and a dusty deck of cards.
Game on at The Wharf Miami!
Emi Guerra, co-owner: "The Wharf Miami is just a great place to hang out by the water. You can ride by car, by boat. It's amazing during the day. It's even better at night."
GAME NIGHT – every Thursday at The Wharf Miami.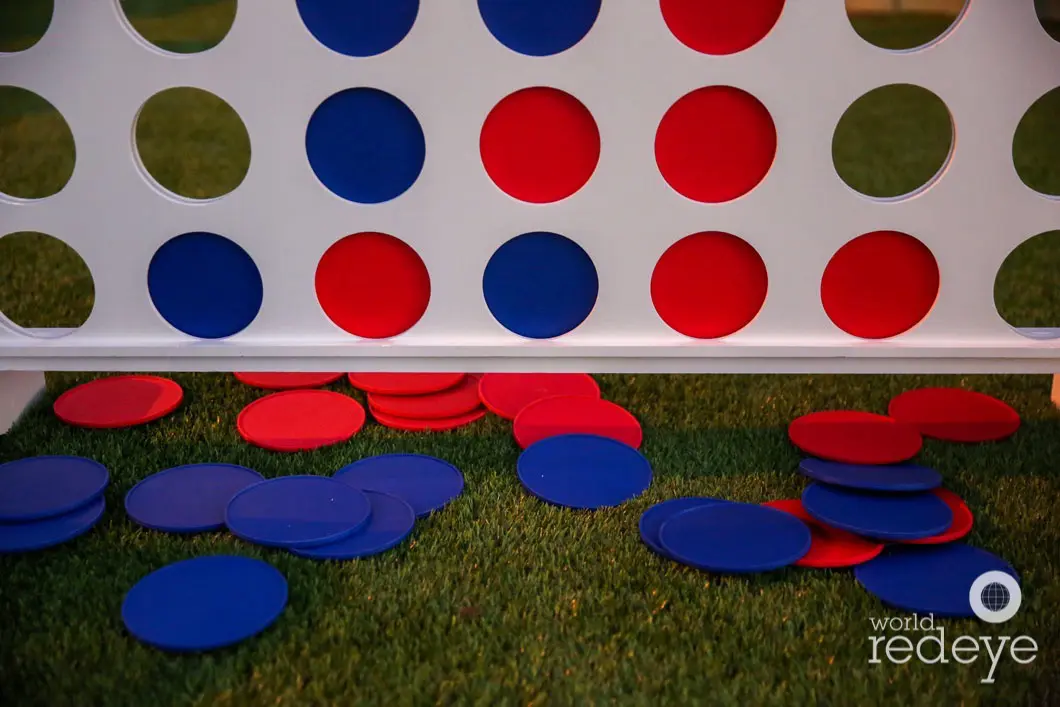 Now, this huge outdoor space is stepping its game up.
The Wharf just started a very unique game night every Thursday.
Emi Guerra: "It's a riot. People have a good time. It's something they don't really expect when they go out to have a drink or a bite to eat."
We do sometimes expect to see games like cornhole and Jenga at bars — timberrrrrrr!
But, how about pingpong and foosball or vintage arcade games?!
Emi Guerra: "We want to curate something that people would appreciate and enjoy, maybe reminisce, create an experience. We personally tried all the games and battle tested them to make sure they'd last the weather and the elements. It was fun to put together."
Ms. Pac-Man will always be a Deco favorite. Let's play!
But, the real star of game night is this supersized version of a house party staple.
Emi Guerra: "The giant beer pong is the favorite."
The Wharf made trash can-sized red Solo cups!
Rachel Telthoester, guest: "I think it's pretty unique. I like the idea of having life-sized games. I think it makes it more fun."
Jane Chan, guest: "The gigantic version of beer pong is really fun. I've never seen that before! That's exciting."
Grab a bite at food trucks like Spris Pizza and The Chicken Spot, and while you're gaming, the DJ is doing his thang, and the drink specials are flowing.
Emi: Every single Thursday we start early — it's beat the clock, so the sooner you get here, the cheaper the drinks are.
You can get margaritas, mojitos and mules for just $4 starting at 4 o'clock, then $5 at 5 and so on… Cheers to that.
Emi Guerra: "We want everybody to just have a great time. It's really a nice social experience."
Rachel Telthoester: "It's a really fun environment to be in with the live music and being outdoors, obviously. We're from Minnesota, so we want to be able to enjoy the weather. Just something different than sitting around and drinking all night."
Click here to view the original video at WSVN Channel 7.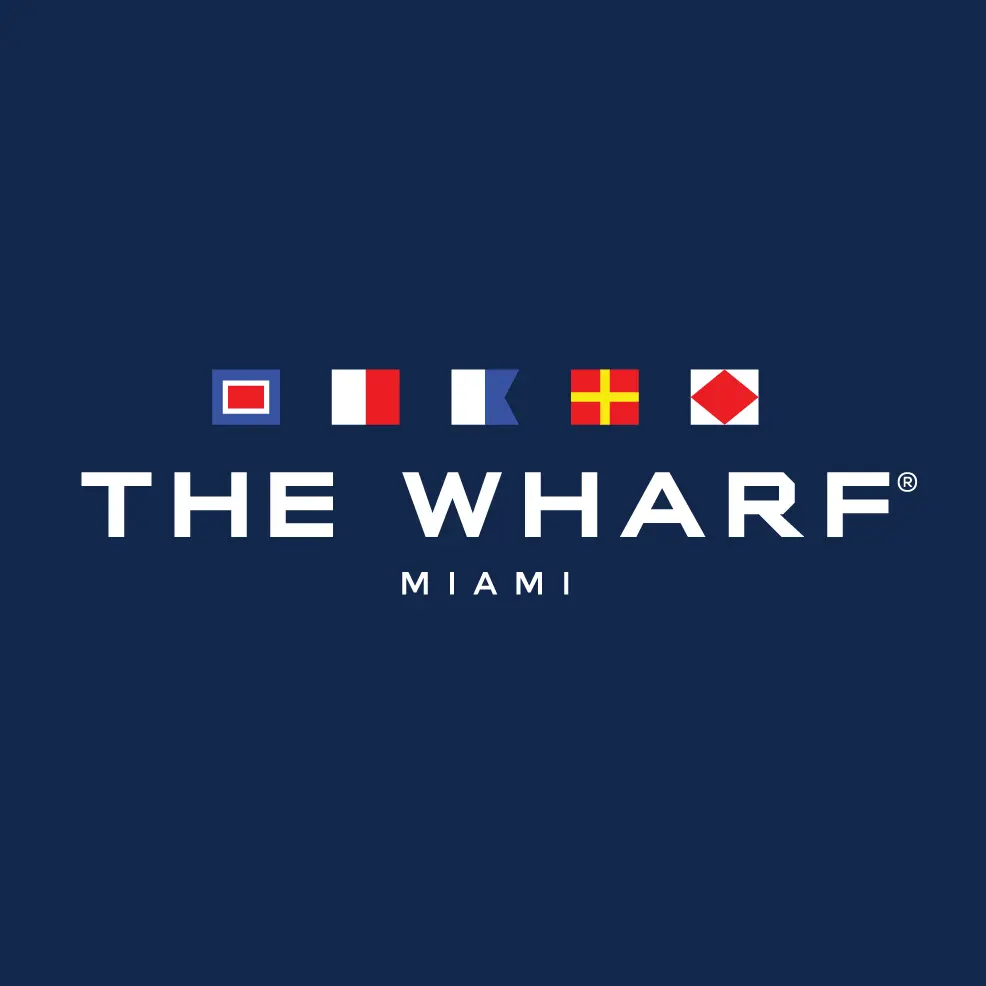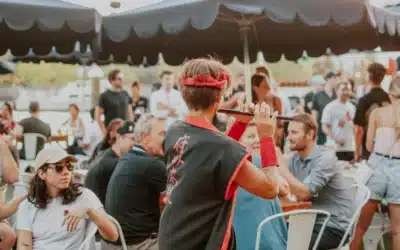 Itching to explore the world without dealing with those dreaded 10-hour flights? Look no further...