Are you ready to spice up your Cinco de Mayo plans? The Wharf Miami has got you covered! Join the knotty party, where you'll be provided with a sombrero upon check-in to really get you in the fiesta mood. Coronas, delicious food, and great music making for a perfect night, all with the stunning New River views as your backdrop. Why settle for your average house party when you can have an unforgettable and festive celebration at The Wharf Miami? Don't miss out, grab your amigos and let's make some olé-worthy memories!
Get ready to get loca amigos! The upcoming Cinco de Mayo celebration at the Wharf Miami is going to be a wild fiesta, complete with a mariachi band that will make you shake your maracas. We're talking guitars strummin', trumpets trumpin' , and other incredible sounds – it will be a musical dream come true. It's the perfect soundtrack for a night of fun and laughter, so grab your sombrero and join the party!
2. Lots & Lots Of Piñatas
An explosion of colorful, whimsical shapes scattered all around awaits. Yep, you guessed it! We're talking about piñatas, baby! Too cute to resist, these papier-mâché masterpieces, with so many to choose from, will have you going bananas trying to decide which one to snap a pic with. Taco-bout a good time!
This party is going to be LUCHA-mazing! You'll be in the presence of luchadores, masked marvels who are perhaps the most recognizable symbols of Mexican culture. These wrestlers aren't just tough – they're also truly incredible entertainers who know how to put on a show. But if you're not quite ready to test your own flying skills, never fear! The luchadores will be sporting some seriously stunning costumes that are going to make your jaw drop. So make sure your phone is fully charged, because you're going to want to snap a selfie with these amazing athletes!
4. Cinco De Mayo Drink Special
It's tequila time this Cinco de Mayo and boy do we have a slammin' deal for you! From 4 PM till close, buy a shot of tequila and we'll throw in a free Corona beer to wash it down! Sip and savor this special while taking in stunning views of the new river and mouth-watering food options – trust us, you won't be leaving anytime soon.
Need something to soak up all that tequila? Our lip-smacking dishes from Sake Room, Spris Artisan Pizza, Sweet River, La Santa Taqueria, and Knotty Burgers are just the answer! With a wide variety of dishes from tacos, pizza and then some, it will be a fiesta for both your dancing feet and taste buds!
To RSVP for the Sombreros on the River Cinco de Mayo Celebration at the Wharf Miami and receive a free Sombrero at check-in, click here.
Details: The Wharf Miami, 114 SW North River Dr, Miami; hello@wharfmiami.com. (954) 372-7606.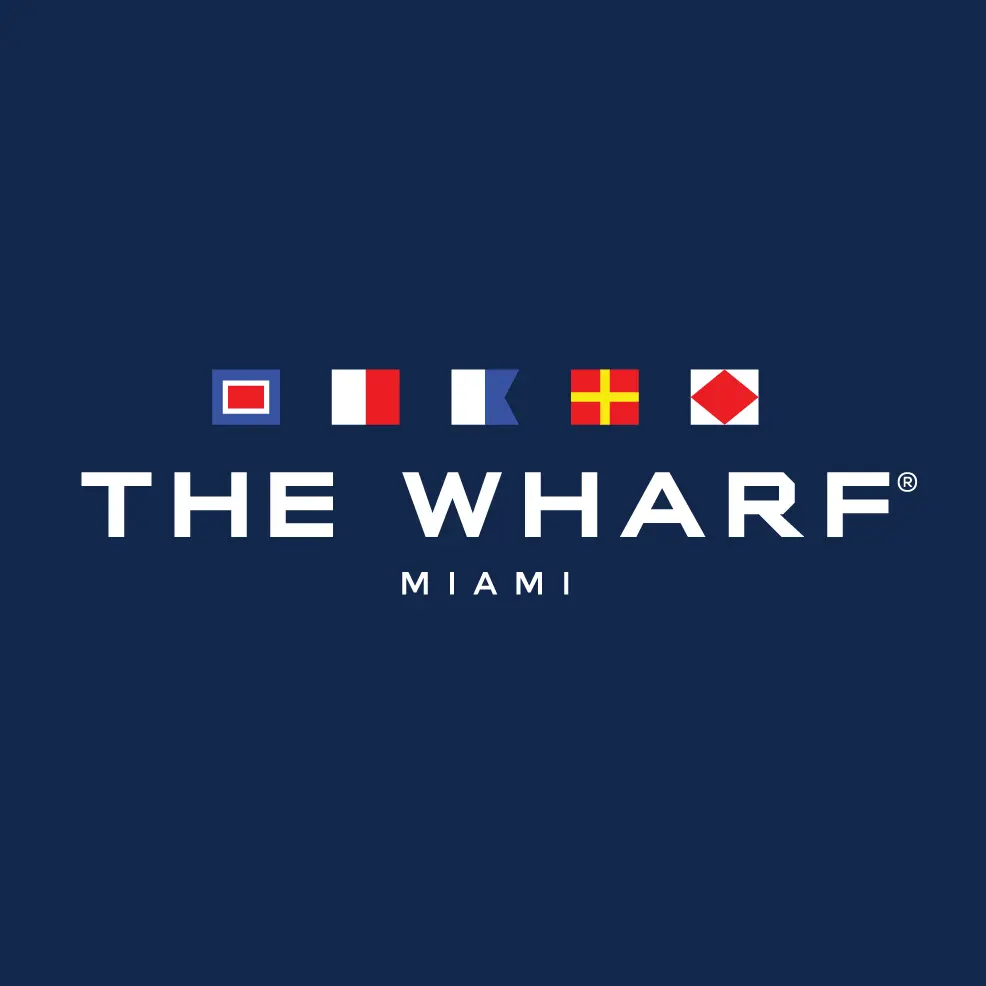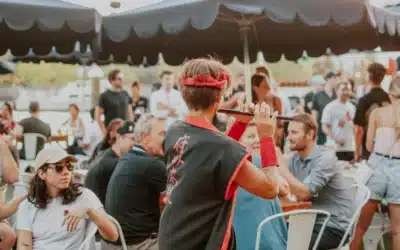 Itching to explore the world without dealing with those dreaded 10-hour flights? Look no further...