Itching to explore the world without dealing with those dreaded 10-hour flights? Look no further than Wharf Around the World! The Wharf Miami is your ticket to an incredible international adventure, right in your own backyard. Get ready to travel the globe and make unforgettable memories. No visa needed, just a suitcase and camera! Don't miss out on the epic journey of a lifetime!
When you arrive, we'll hand you a passport to the world venue map. This map will give you the inside scoop on all the amazing destinations and attractions we have to offer. Take your time exploring each location and be sure to collect stamps on your passport. Trust us, you won't want to forget this exciting journey!
2. 8 Bars From Global Destinations
A flavor adventure awaits with eight bars that'll transport you to exotic locations across the globe! From the sun-soaked Caribbean to the bustling streets of Asia, our bars will tantalize your taste buds with authentic drinks that'll make you feel like a jet-setting globetrotter. Sip on a Margarita straight from Mexico or savor a refreshing Sangria from Spain. With so many options, there's something for everyone! So, what are you waiting for? Join us for a world tour of cocktails and let's cheers to new experiences!
3. 40+ Drink Specials All Weekend
With over 40 drink specials all weekend long highlighting global destinations, you can discover the delicious tastes of different countries without ever leaving Miami. Sip on classic cocktails, beer, wines, and more from around the globe and get ready to have your taste buds blown away!
Get ready to dance, sing, and jam out to live music performances from around the world! Wharf Around The World is coming to town, and it's going to be an unforgettable experience full of vibrant lights, stunning decorations, and endless entertainment. This cultural extravaganza is perfect for friends and family who want to capture memories and have the trip of a lifetime!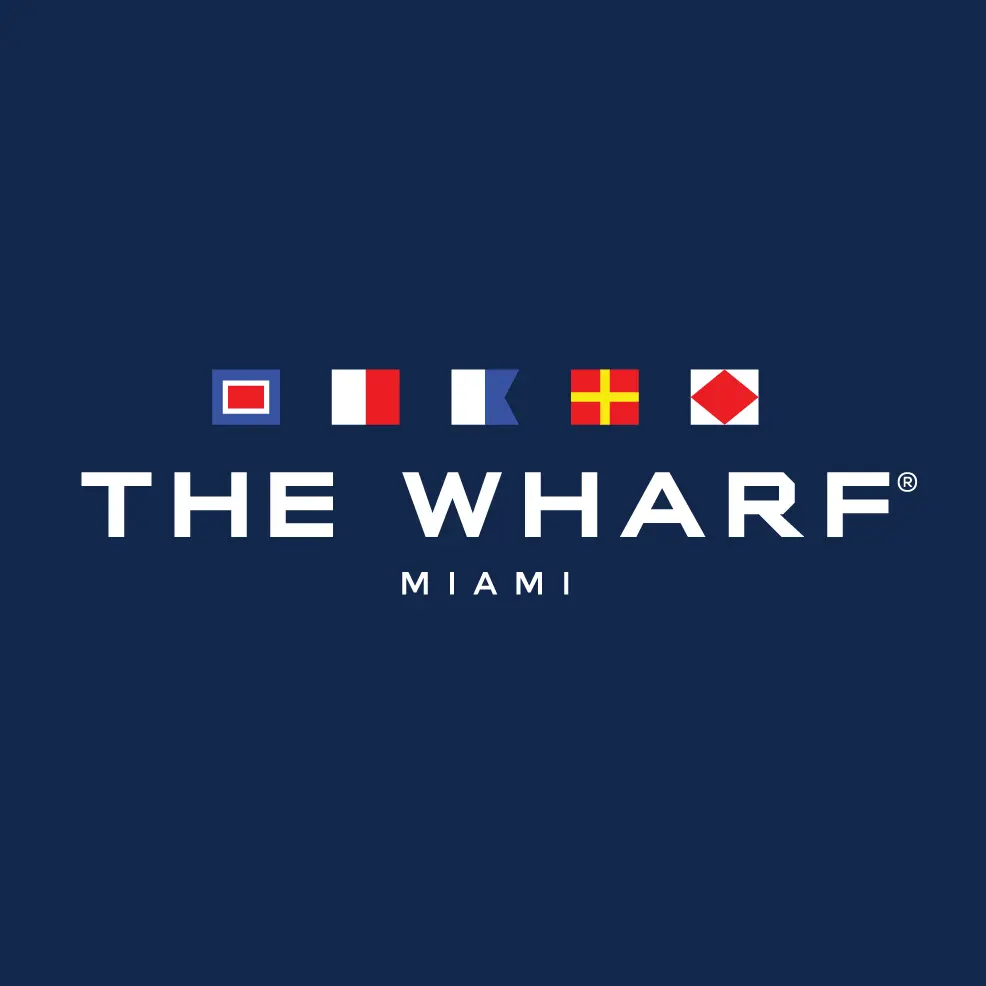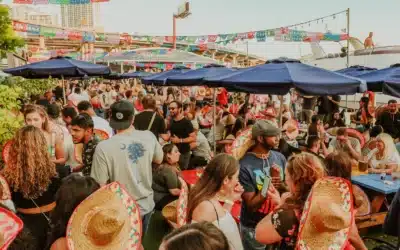 Are you ready to spice up your Cinco de Mayo plans? The Wharf Miami has got you covered! Join the...