What do you get when you mix tequila, grapefruit soda, and lime juice? The refreshing Paloma, also known as a fan favorite of tequila lovers worldwide. Perfect for sipping on a hot summer day, this easy-to-make cocktail will have you feeling like the life of the party. Follow these simple steps and learn how to create your own Paloma magic!
Steps To Making The Perfect Paloma
Let's get this party started, shall we? Start off with a highball glass jam-packed with ice. Next it's time to add the star of the show – tequila! I highly recommend you go with a silver tequila especially if you're feeling like experiencing a classic Paloma. When making your pour be sure to use about 2 oz of tequila here. Don't go overboard, unless you enjoy waking up with a headache on the bathroom floor. Add some grapefruit soda to the mix, around 4 oz recommended then grab a lime, cut that sucker in half and squeeze one half of it into your glass before gently stirring.
To complete the aesthetic of the cocktail, salt or sugar the rim. To go above and beyond, garnish the drink with a slice of grapefruit or a wedge of lime. Congratulations! Give yourself a pat on the back because your Paloma is now ready to be enjoyed!
Ingredients You Need
2 oz Silver tequila
4 oz Grapefruit soda
Half a lime
Salt or sugar to rim the glass
Slice of grapefruit or lime garnish
The Paloma is a classic drink that has stood the test of time. With its refreshing taste and simple ingredients, it is the perfect drink for all occasions. Making a Paloma is a straightforward process, and with a little practice, you can fine tune your measurements to make your own perfect Paloma for friends and family to enjoy. So, next time you are looking for a refreshing drink, make yourself this iconic cocktail, cheers!
To see a list of upcoming events for sign up at The Wharf Miami, click here.
Details: The Wharf Miami, 114 SW North River Dr, Miami; hello@wharfmiami.com. (954) 372-7606.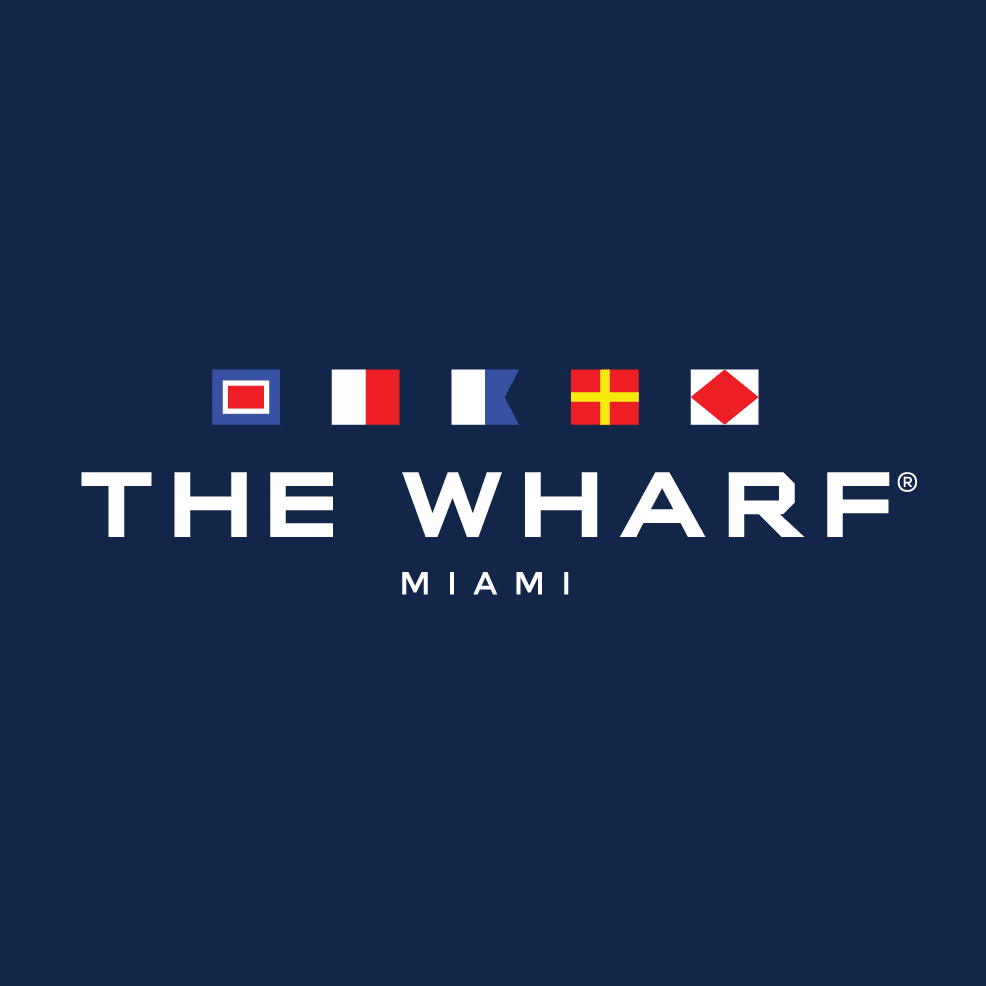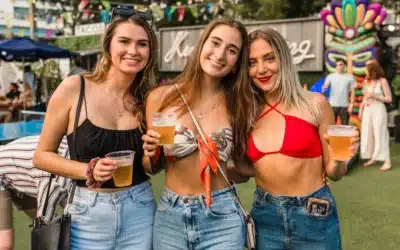 Move over, boring brews - sour beers are the hip new thing! They're so unique, you won't even...