Get ready to party at The Wharf Miami as we celebrate Colombian Independence Day! This July 20th, we're bringing together Colombians and rumba lovers from all over South Florida for an epic night of food, music, and Colombian pride. Get ready to dive into delicious flavors, soak up the vibrant atmosphere, and dance your heart out to the tune of independence! To learn more about what will be featured at this event and how to get involved, read on.
Celebrate Colombian Independence Day with $5 Aguardiente shots all day! Immerse yourself in tradition and savor one of Colombia's most cherished drinks. Don't miss out on this fantastic chance to save money and indulge in a cultural experience.
Join us for a picture-perfect experience filled with stunning photo-ops. From the exquisitely decorated venue to the opportunity to flaunt your finest outfit, this event offers an ideal moment to capture and share on social media. Don't miss out on the perfect shot of our Colombian-themed decorations, traditional attire, and lively music that will infuse the atmosphere all day long.
Get ready for an unforgettable experience filled with live music, exciting games like cornhole and ping pong, and non-stop laughter. It's the perfect way to have a fun-filled day while honoring this important holiday. So come and join us – the atmosphere will be electric and guaranteed to bring out the playful spirit in everyone.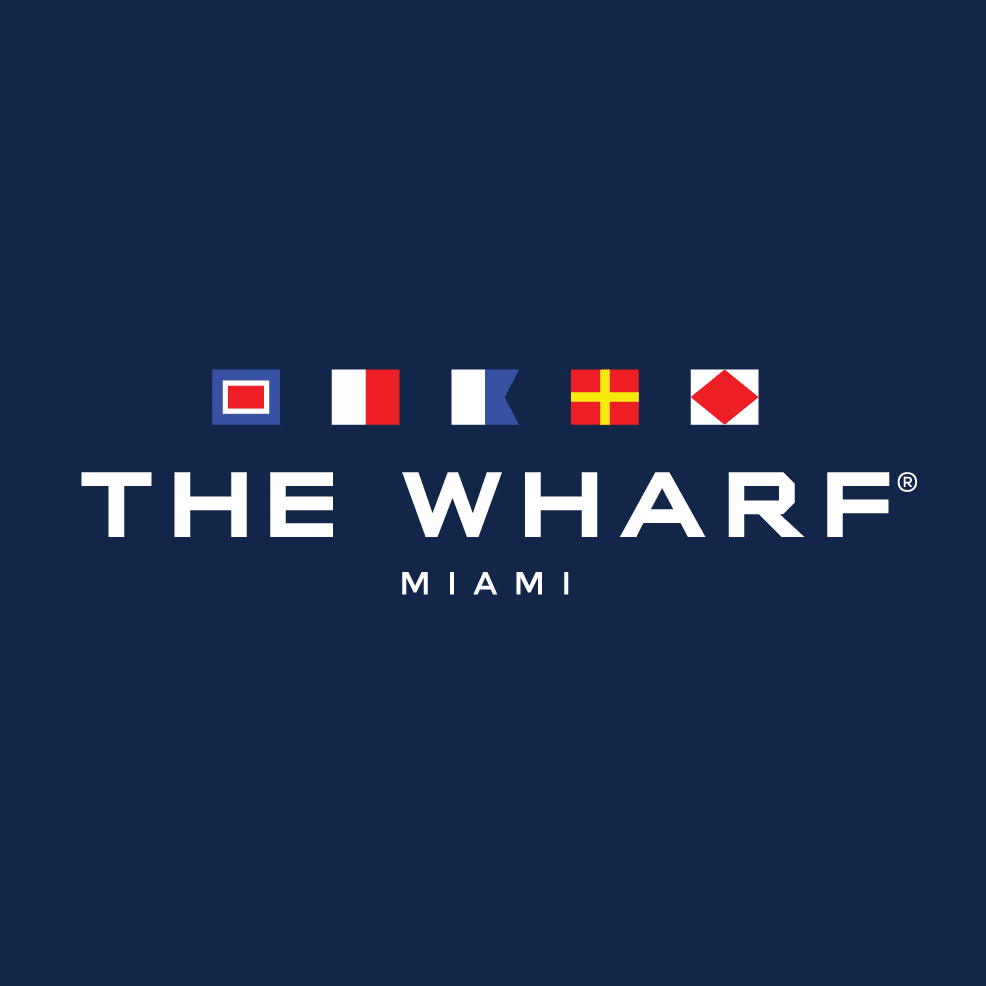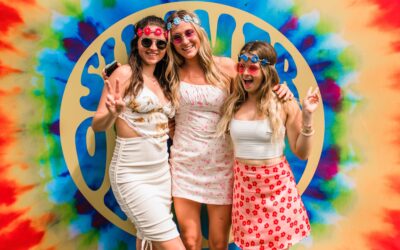 Get ready for an epic summer kick-off! The Wharf Miami's Summer of Love celebration is happening...