The Wharf Opens With Garcia's Seafood, Cocktails, and Rotating Chefs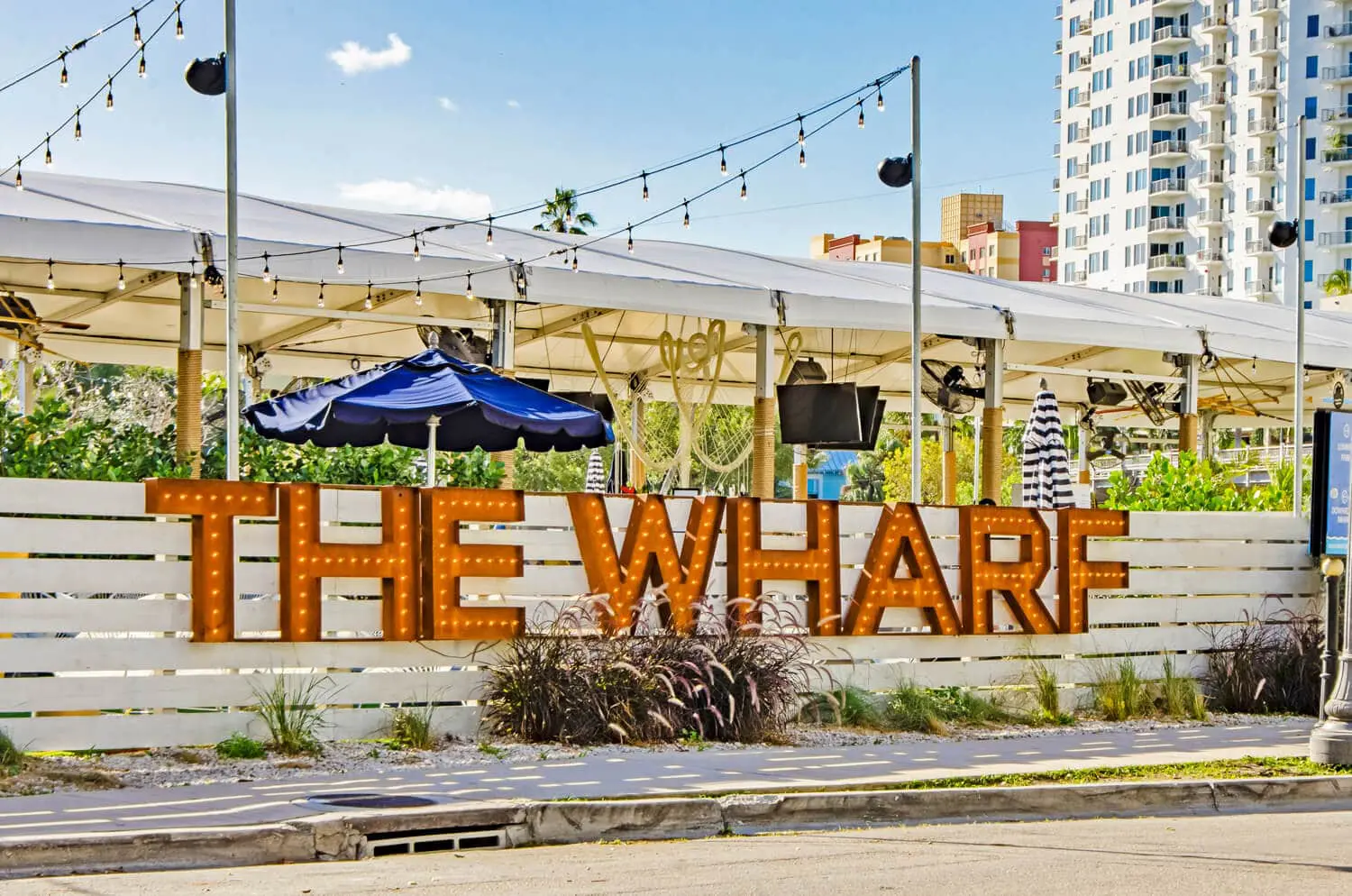 Overlooking the Miami River, an abandoned lot has been transformed into the Magic City's newest community hangout. The Wharf, an outdoor culinary, music, and event space, will debut Friday, November 10, at 114 SW North River Dr.
The concept, from the minds of developers Alex Mantecon and Guillermo Vadell and nightlife veteran Emi Guerra, finds a middle ground between upscale lounge and inexpensive eatery.
"Many of my clients have gotten older and are looking for a different experience," Guerra says. "We want to stop doing the velvet-rope thing. We're trying to do something of quality and value."
At the Wharf, guests are welcomed aboard with cocktails, seafood, and other fare from local chefs.
The 30,000-square-foot, nautical-themed venue, which includes 6,000 square feet of tented shade, offers about 300 seats through both intimate and communal tables, lounge chairs, and pedestal seating.
"We're all about being by the water and doing fun things during the day," Guerra says. "There's no pretentiousness here. We took the extra step to make this place look and feel really different. Half of it is more chill, and the other is upbeat. It's the best of both."
Garcia's, the iconic seafood restaurant and fish market located a few blocks away, will anchor the Wharf with a satellite market and raw bar stocked with oysters, ceviches, and claws. Customers can purchase seafood to-go or opt for a food truck to prepare and cook items instead.
The space will offer three or four food trucks on a weekly rotation, including King of Racks BBQ and Mojo Donuts, and will host a series of one-night chef takeovers. Chef Adrianne Calvo will kick off the program, which will debut in mid-December.
Once the Wharf settles in, it will host a variety of other events as well, such as music performances, theme nights, and food festivals.
Those who want to visit via boat are in luck. Ample dockage space will be available at no additional cost during launch season. Boaters with a fresh catch are encouraged to take it to one of the Wharf's food trucks to have it cooked.
The Wharf is slated to remain on the Miami River for two years before being transforming into a permanent mixed-use food and entertainment space called Riverside Wharf.
The Wharf. Debuts Friday, November 10, at 114 SW North River Dr., Miami; 305-906-4000; wharfmiami.com. Friday 5 p.m. to midnight, Saturday and Sunday noon to midnight.
Click HERE to see the Original Article by Clarissa Buch of The Miami New Times.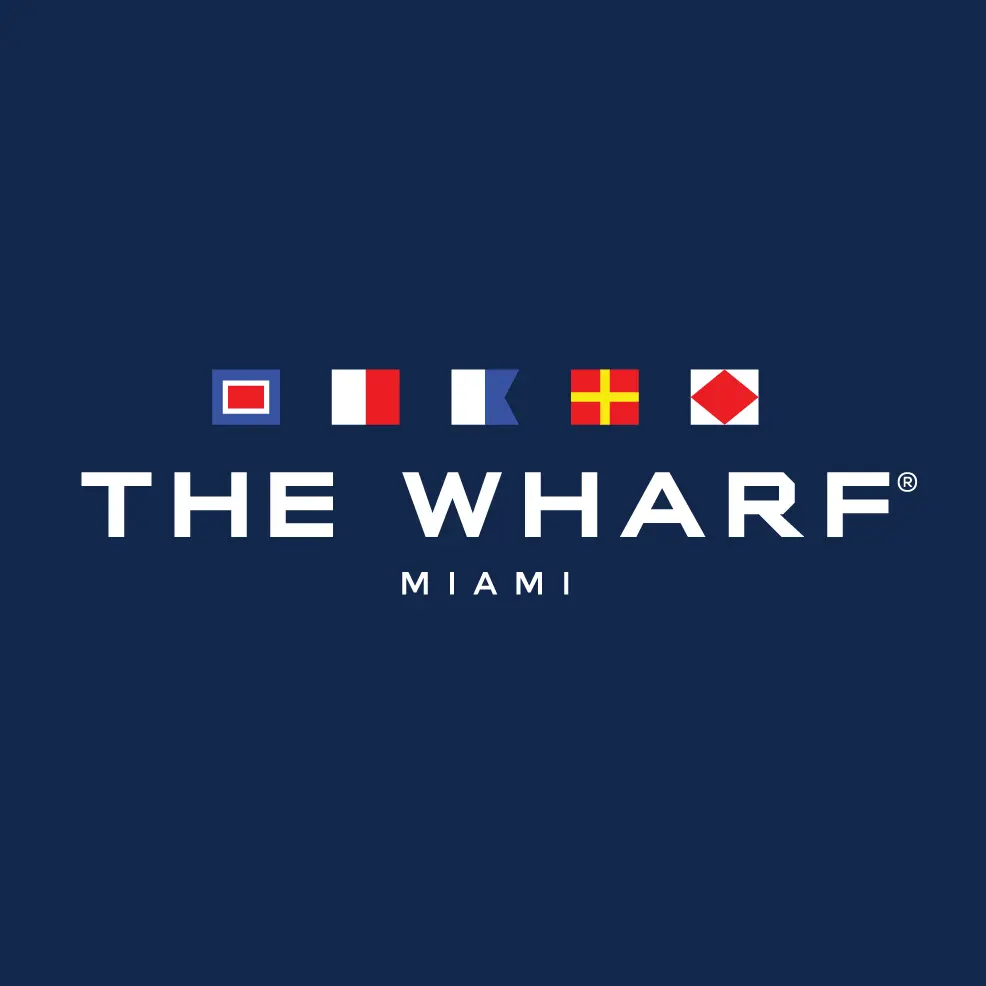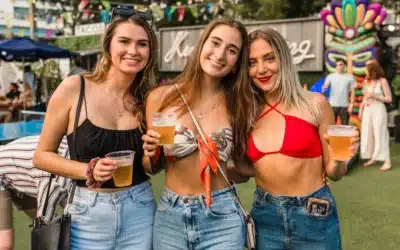 Move over, boring brews - sour beers are the hip new thing! They're so unique, you won't even...