David Beckham is hosting a World Cup watch party in Downtown tomorrow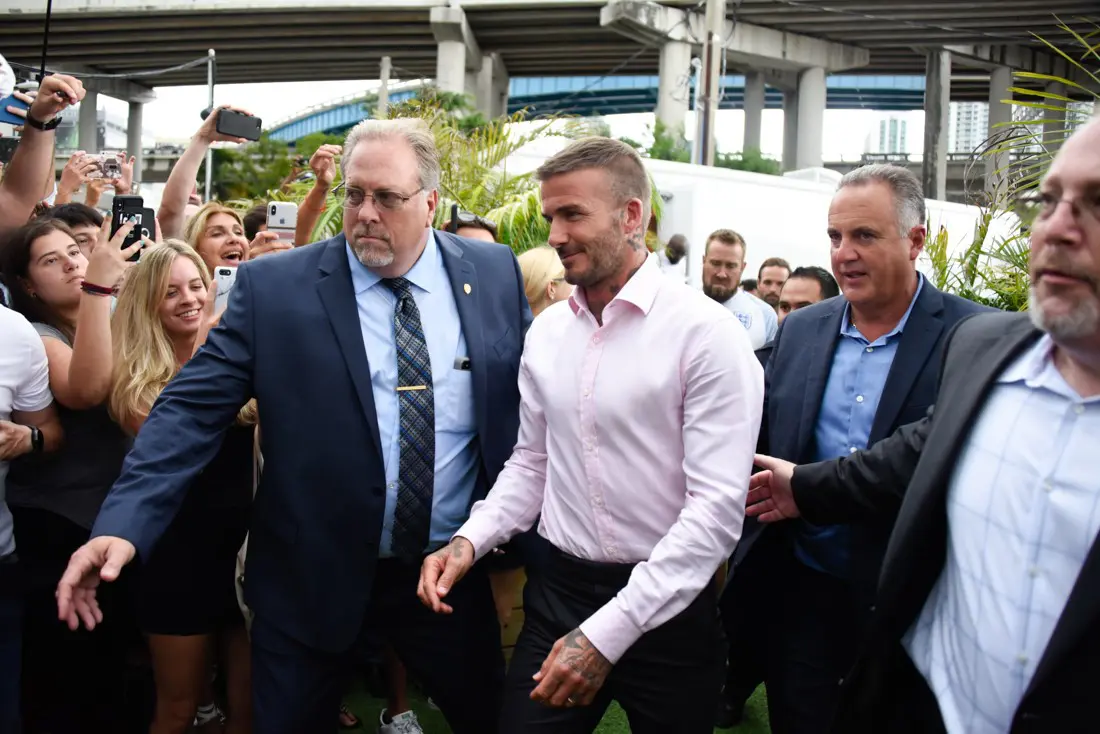 We might be biased but, short of flying to Russia and sitting in the stands, there's no better city to watch the World Cup than Miami.
Last week, we told you about a watch party on the beach in Haulover Park, where a giant, floating screen played both afternoon matches while fans swam, floated and drank under the sun. This week, we have an even more outrageous option for you sports fans: a waterfront World Cup watch party hosted by none other than David Beckham.
The former footballer, part-time underwear model and Miami's new soccer champion is in town this week promoting the newly proposed location of his forthcoming major league soccer stadium—which hopes to turn the Melreese Country Club near the Miami International Airport and into Miami Freedom Park. Becks is set to lead a rally in support of the suggested location at Regatta Park in Coconut Grove at noon on Thursday. Before that, he'll head to Downtown's perennially crowded spot the Wharf to watch his native England take on Croatia at 2pm on Wednesday.
The event begins at noon and is free to attend with RSVP, which most people in Miami won't do but we highly recommend given a) the host and b) the current attendance at the Miami River spot since the World Cup started. Still, getting a good view of Wednesday's match shouldn't be a problem since it will be shown across multiple screens—though we know in which direction most people will be looking. 
Click HERE to see the Original Article by Virginia Gil on TimeOut.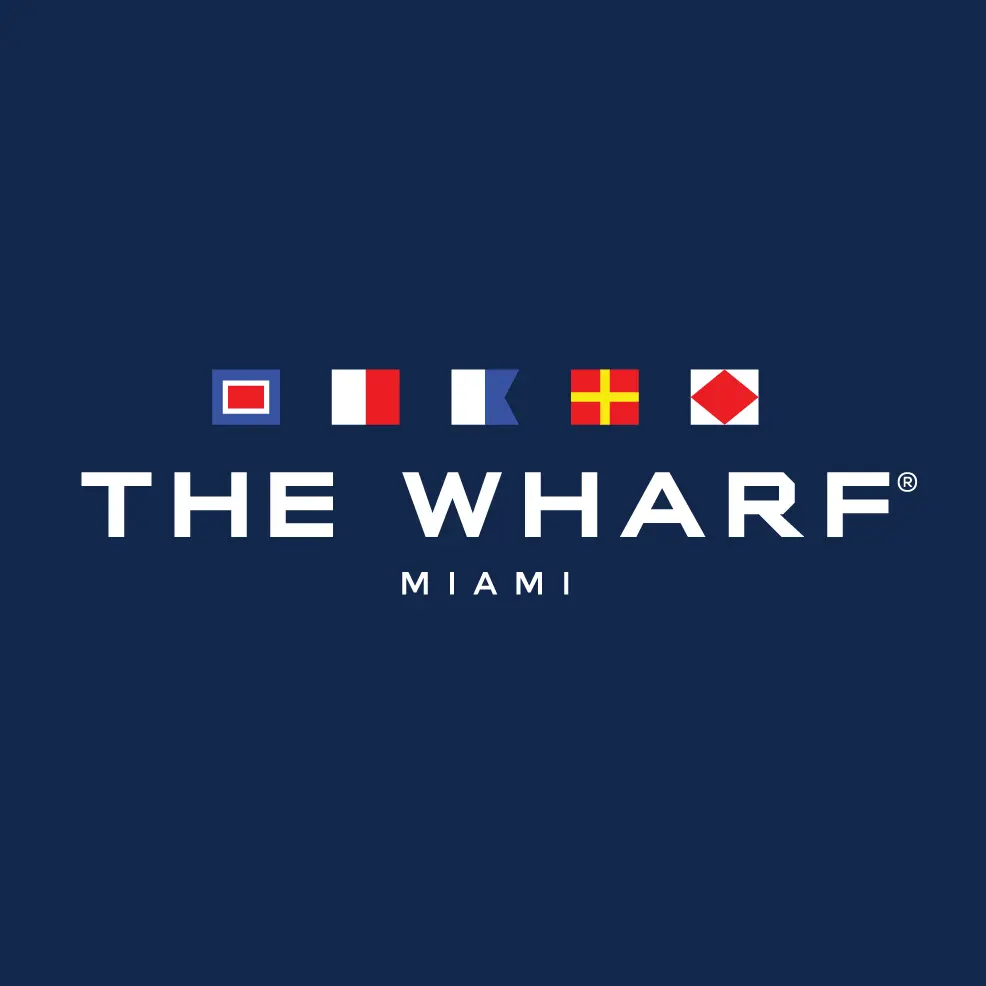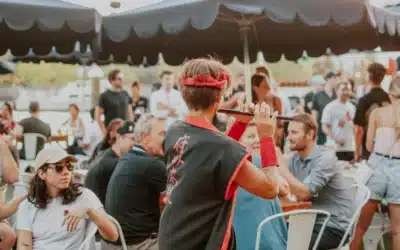 Itching to explore the world without dealing with those dreaded 10-hour flights? Look no further...