At Wharfin' Around the USA, your passport to drinking around the country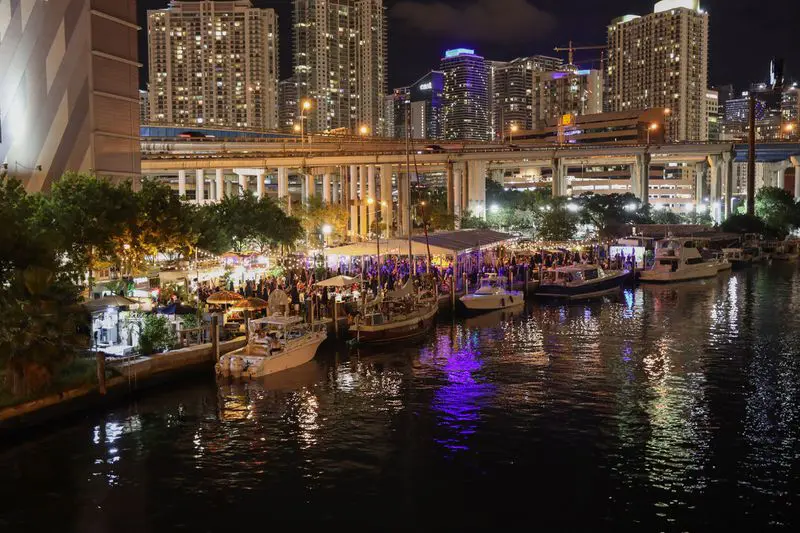 Hurricane Dorian blew Emi Guerra's Labor Day weekend party off track, but he's surprisingly easygoing about it.
"You're quick on your feet when you do a lot of events!" says Guerra, partner of The Wharf Miami, which had to reschedule its free inaugural Wharfin' Around the USA Festival to Sept. 27 to 29.
The Wharf, a 2-year-old alfresco event venue facing the Miami River with a wood deck and tents, typically hosts public events Thursdays through Sundays and private parties the rest of the week.
"Depending on the weather, there may be 3,000 people throughout a busy weekend day," he says. "We get a fair share who arrive by boat."
The idea for a drink-centric U.S. tour stemmed from a previous event called Wharf Around the World. "People liked the interactions and going to different areas and trying different things," Guerra says.
Nine bars scattered across the venue will feature themed libations by region: Florida, the South, East Coast, New England, the Midwest, the Southwest, the Northwest, the West Coast and Hawaii.
You can kick back on lounge seating with perhaps a pitcher of key lime mojitos ($30) or Siesta Key rum in a coconut ($8) from the Florida bar, Louisiana Hurricane ($8) and Alabama Slammer shots ($5) from the South or bottles of Josh Cellars and Rodney Strong wine ($22) from the Northwest. The Hawaii bar will blend pineapple into piña coladas and pour them back into the cored pineapples for extravagant Wharf-Ladas ($12).
Three days give patrons enough time to get a road map stamped with a drink purchase in every region to receive a free commemorative T-shirt. But six food trucks may tempt you to take a detour for event specials, such as New England party shrimp ($12), Tex-Mex chili nachos ($12) and Cajun-fried chicken wings ($15), plus their regular menus.
"We're family-friendly during the day and adjust the entertainment as the day progresses," Guerra says. "After dark around 7 p.m., it's strictly 21 and over."
A range of entertainment will include DJs and three bands, such as Surf Party playing Beach Boys covers from 5 to 8 p.m. Sept. 27, Mariachi Sí Señor from 3 to 6 p.m. Sept. 28 and the Wynwoods performing bluegrass from 2 to 5 p.m. Sept. 29.
The event, at 114 SW N. River Drive, will begin at noon each day and conclude at 3 a.m. Sept. 27 and 28 and at midnight Sept. 29.
Guerra plans to make it an annual event on a grander scale and host it on Labor Day weekend next year — that is, if a Category 5 monster doesn't loom again.
Click HERE to see the Original Article on the South Florida Sun Sentinel by Susan Bryant.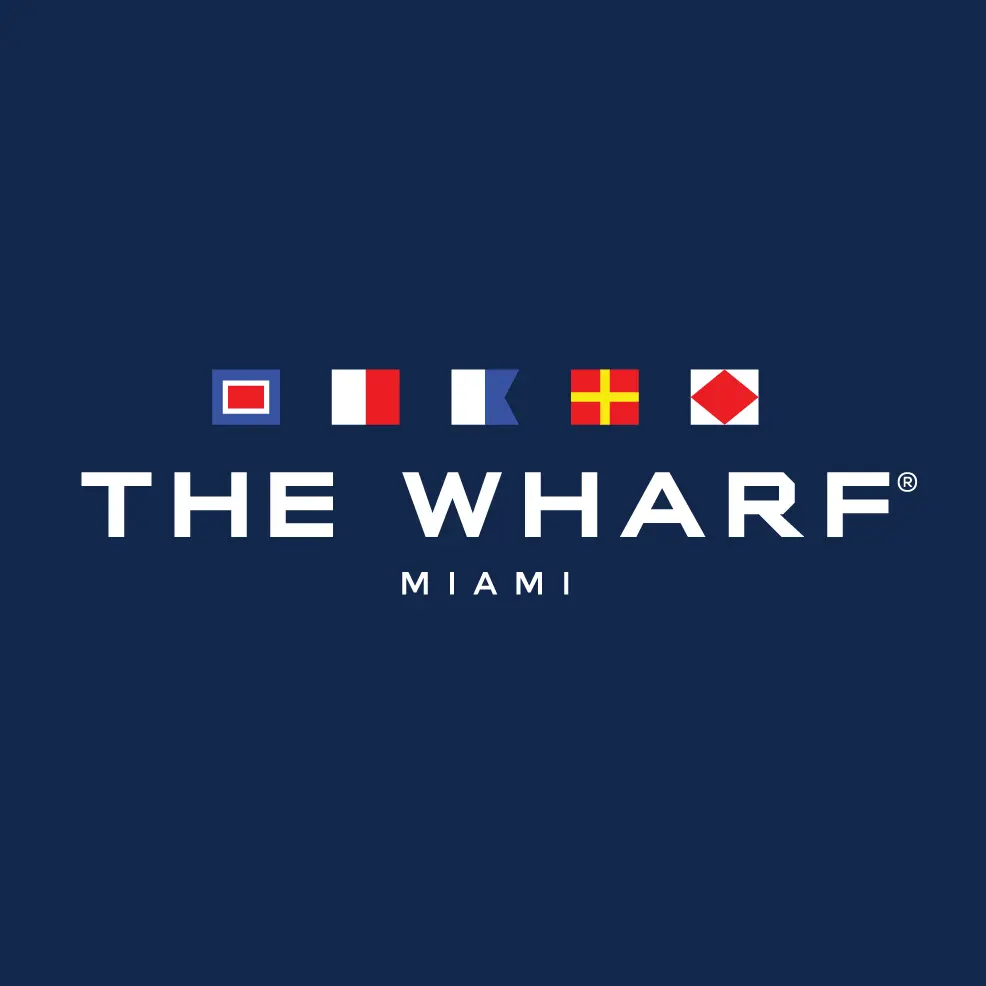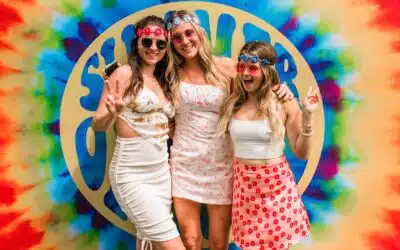 Get ready for an epic summer kick-off! The Wharf Miami's Summer of Love celebration is happening...