Just picture it.  You've been training for months and have finally finished the Lifetime Miami Marathon and Half Marathon.  As you sit at the finish line exhausted, you are filled with joy knowing you've done something great and can't help but want to treat yourself for the hard work that went into making this accomplishment possible.  You then get to thinking what you could do to unwind and let your legs rest before the shin splints kick in and then it hits you…  The Wharf Miami will be celebrating runners who completed the race! 🎉
To commemorate such a feat we will be rewarding the participants looking to show off their medal or bib with a complimentary specialty cocktail and $75 bottles of Perrier-Jouët Champagne 🍾 to celebrate with your group!
In case that wasn't enough, there will also be sounds courtesy of Cardi and Yez as well as food trucks galore, with eats by Spris Artisan Pizza, Sake Room, La Santa Taqueria, Sweet River, and Knotty Burgers.
So kick back, relax, enjoy some bubbly with your fellow runners and soak in the beautiful views riverside has to offer as you look towards accomplishing your next new years resolution!  
Details: noon-4 p.m. Sunday, Jan. 29th at The Wharf Miami, 114 SW North River Dr., Miami; WharfMiami.com. 305-906-4000.
To RSVP, go to EventBrite.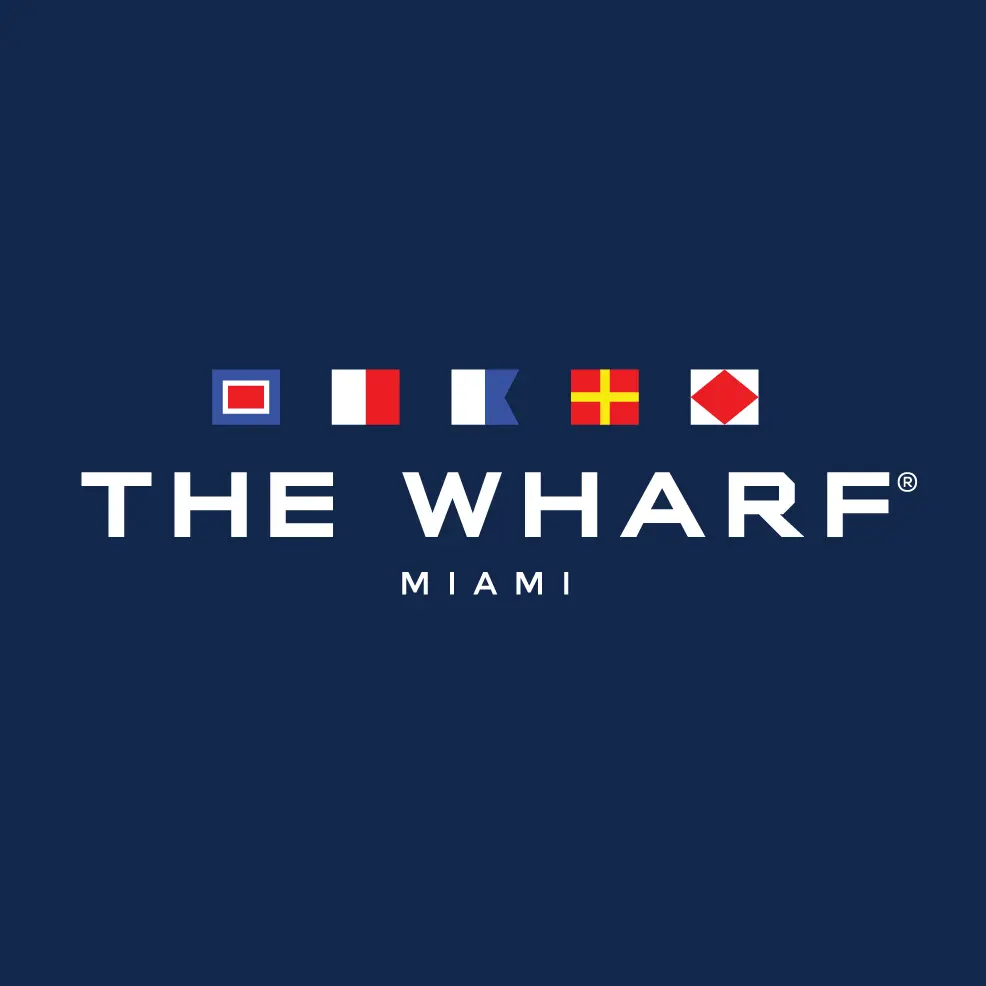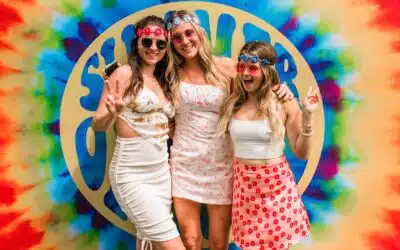 Get ready for an epic summer kick-off! The Wharf Miami's Summer of Love celebration is happening...