Two teams, one field, one trophy, who will reign champion?  A question asked by die hard football fans everywhere as they wait in anticipation for the big game to decide what team is the NFL's head honcho.  It will be a momentous football Sunday with the expected primo commercials and crowd energy electrifying enough to power the United States.  Certainly something you do not want to miss.
Now with so many who will be in attendance at the State Farm Stadium in Glendale, Arizona, and even more watching from home, it has some people asking. 🤔
"What is the best way to experience football sunday and one of the biggest sporting events of the year?"
The safe answer would be to do so on your 72 inch, 4K beast of a television in the comfort of your own home but it is not ideal if you truly want to have the experience of a lifetime.  The actual answer, is with your crew alongside many other excited fans at The Wharf Miami on GIANT SCREENS with GAME SOUND.  Not to mention, the LIVE music that will be played during commercial breaks!  It will be, without a question, a core memory to hold onto for years to come.
Additionally, you will enjoy 5 Corona, Corona Premier or Modelo beers for $35 – sounds like a damn good time if you ask me. 🍻
"But what about food?  What will my food options be for the Sunday football championship game?"
A fantastic question indeed.
What would football Sunday be without food options?  The answer is simple, a failure.  Any major sporting event needs to be accompanied by drinks, cheer, and MOST IMPORTANTLY, a great selection of food.  But worry not, The Wharf Miami will be sporting some incredible food options catering to your every need with featured eats by Sake Room Japanese cuisine, Spris Artisan Pizza, Sweet River desserts, authentic Mexican street taco concept La Santa Taqueria and lastly, Knotty Burgers! 🤤
It will be an event filled with jerseys, cries of joy, beer buckets, friends, and some of the best vibes in all of Miami.
So start planning out your game day fit and notify your best mates that you have found THE ULTIMATE WATCH PARTY come February 12th to experience all the magic the big game has to offer!
To RSVP, go to Eventbrite and come prepared to watch your team be victorious as they join together to fulfill a lifelong dream of hoisting up the coveted Vince Lombardi Trophy under a sea of confetti. 🎊
Details: 5 PM till late Sunday, Feb. 12th at The Wharf Miami, 114 SW North River Dr., Miami; WharfMiami.com. 305-906-4000.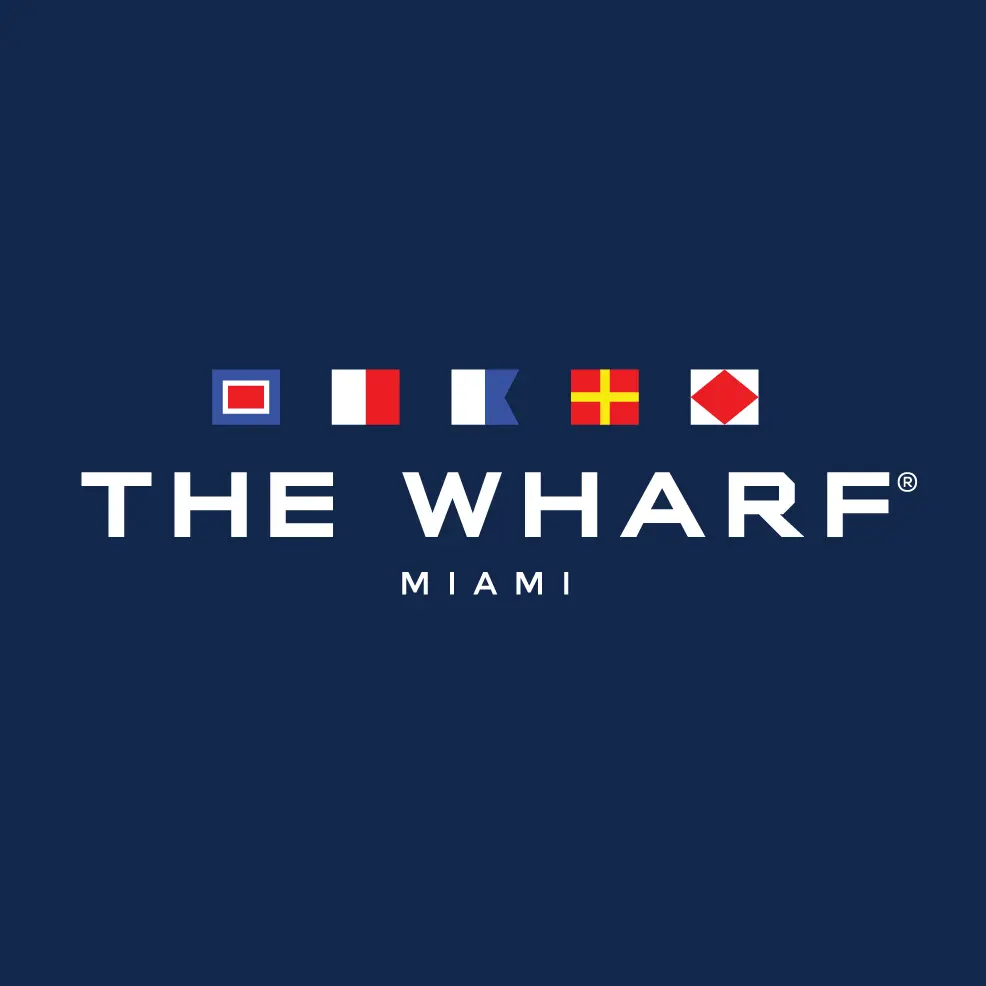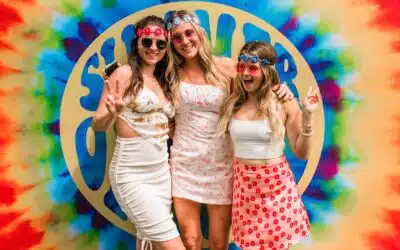 Get ready for an epic summer kick-off! The Wharf Miami's Summer of Love celebration is happening...