Get ready to carnival and party like it's Mardi Gras! The Wharf Miami is hosting a weekend of festivities from Friday, February 17th – Sunday, February 19th. From contests to live performances, there are plenty of exciting activities for all ages to enjoy. To help you make the most out of your Mardi Gras weekend at The Wharf Miami, here is a list of some must-attend events and attractions that you won't want to miss. So grab your masks and beads and get your KREWE ready for an unforgettable experience!
Day 1: Mardi Gras Masquerade Bash
From the early afternoon, guests can enjoy $14 hurricanes all day, as well as an exciting riverside happy hour with $2 select beer by the bottle and $3 wine by the glass from 4 – 7 PM.
At carnival Mardi Gras, a variety of fortune tellers will be available to help decipher the future. From tarot card readers to palmists, they will use their expertise and knowledge to provide you with insights into your present situation and follow the stars to see what lies ahead in the days, months and years to come!
Additionally, with plenty of photo opportunities in the form of props and backdrops specially designed for the picture perfect moment, you won't want to miss out on the chance to document your experiences for years to come.
Day 2: Mardi Gras Extravaganza
On day 2 of carnival celebrations, visitors are invited to get ready to dance and groove with live New Orleans-style music from a second line band! Alongside this incredible music, guests can enjoy $14 Hurricanes all day and $35 bottles of Côtes de Provence Rosé during our special 'Rosé All Day' event from 12-4 PM. Delicious food will also be available for purchase, so carnival revelers have plenty of energy for dancing into the night!
Here you can also partake in the traditional King and Queen contest, where the winners who collect the most beads throughout the weekend will be blessed with a crown of royalty along with a special bar credit they can spend following the award ceremony. Whether you are an avid carnival enthusiast or just looking to have a good time, this is the perfect opportunity to make lifelong memories while taking part in one of our most exciting carnival traditions.
Day 3: Mardi Gras Bourbon Street Brunch
On the third day of carnival, we invite you to come revel in the festivities of Mardi Gras! From 12-4 PM, you can enjoy our specialty Sangria bar featuring $4 White, Red, Rosé, Watermelon Sangria by the glass and $75 bottles of Perrier-Jouët Champagne. If that wasn't enough, for just $14 each all day long, enjoy tantalizing hurricanes and invigorating mint juleps.
The carnival atmosphere of Mardi Gras will be in full effect at The Wharf Fort Lauderdale! Join us for a day filled with music, dancing, and excitement – our second line band will lead the way while you dance like there's no tomorrow, pose for pictures with aesthetic backdrops, and enjoy live entertainment. We'll be creating a unique and unforgettable experience as you relive the joys of Mardi Gras – it's sure to be an event that you won't want to miss out on!
To learn more about the Mardi Gras Celebration Weekend at The Wharf Miami, click here.
Details: The Wharf Miami, 114 SW North River Drive, Miami; WharfMiami.com (954) 372-7606.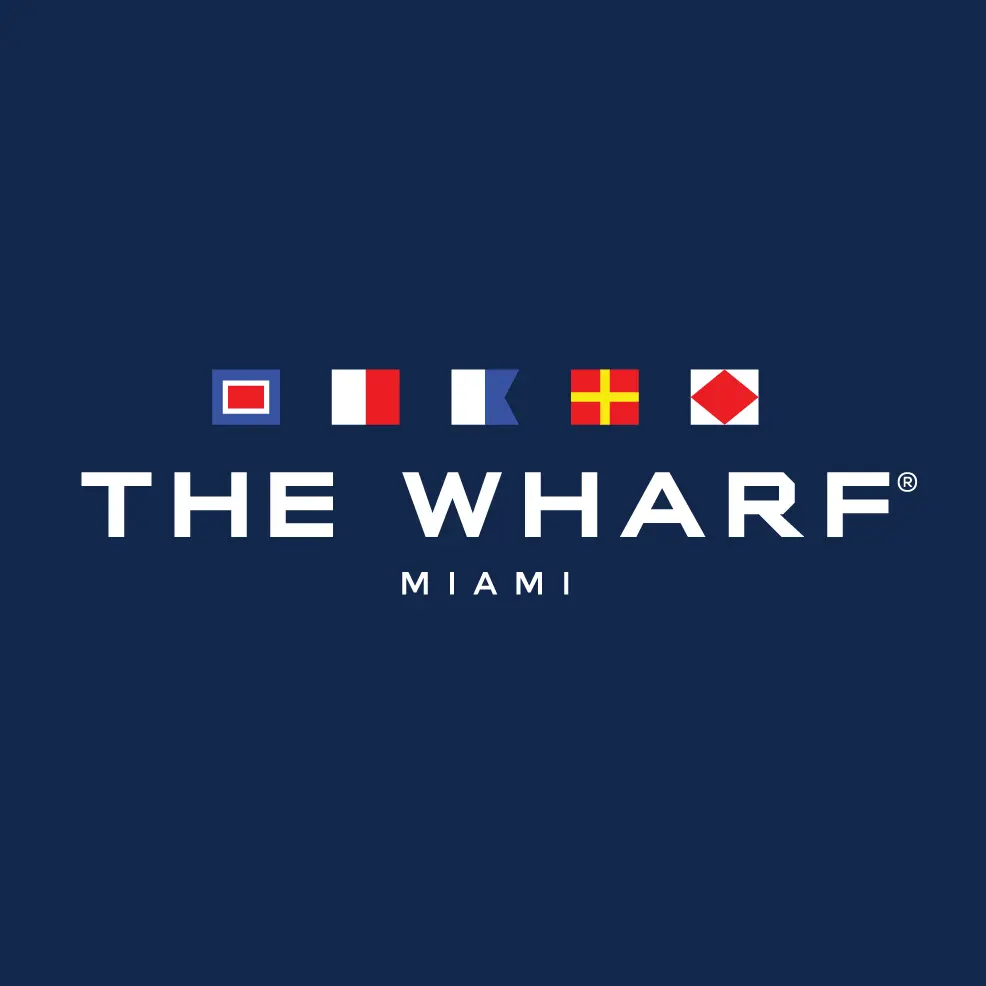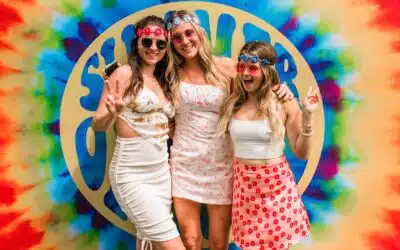 Get ready for an epic summer kick-off! The Wharf Miami's Summer of Love celebration is happening...