For many, Sunday night football is a time for friends and family to gather around the television to watch some of the biggest games of the season. As Sunday night football has become increasingly popular, so too has the beer industry's involvement in it. With its numerous advertisements during each game, Anheuser-Busch InBev (AB InBev) is the largest beer advertiser during Sunday night football broadcasts.
Who is AB InBev?
With a long-standing history in the brewing industry since 1876, AB InBev has grown to be a leader in the beer market with over 500 brands of beer and cider distributed in more than 150 countries around the world. During 2019's NFL season, AB InBev spent an estimated $87 million on advertising for their various brands during Sunday Night Football. This figure was up from 2018 where they had spent an estimated $83 million on advertising for their beers such as Bud Light, Stella Artois and Budweiser. This increased expenditure shows that AB InBev are committed to investing in advertising during one of America's most watched sports programs each year.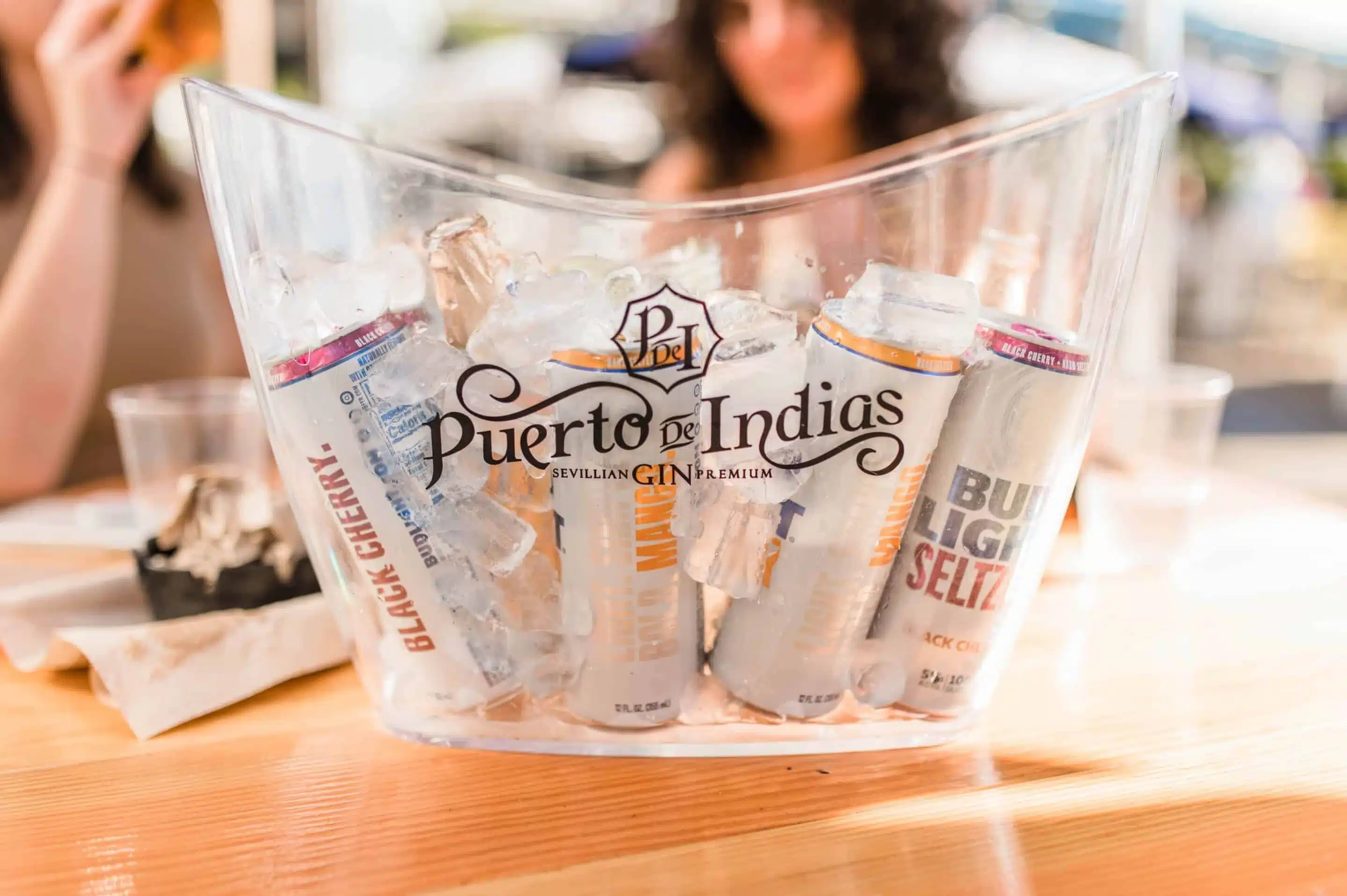 Is AB InBev Invested In Anything Other Than Commercials?
In addition to increased spending on commercials, AB InBev have also invested heavily into sponsorships with teams playing on Sunday nights. For example, this past year AB InBev entered into a multiyear agreement between themselves and four NFL teams: The New York Giants, The Chicago Bears, The Detroit Lions and The Philadelphia Eagles. Under this agreement, Bud Light became associated with these teams as an official beer partner while also supplying them with custom branded packaging and aluminum bottles to enhance fan experiences at stadiums across America each Sunday night during football season. Furthermore, their partnership will extend beyond Sunday night games by creating unique digital content featuring players' stories as well as other fan engagement initiatives throughout the year.
As one of Sunday night football's largest advertisers and sponsors, it's clear that Anheuser-Busch InBev are committed not just to getting people drinking their beers but also engaging fans throughout Sunday nights in order to enhance their experience with different content initiatives across multiple platforms all year round.
To learn more about the upcoming Big Game Ultimate Watch Party at The Wharf Miami on Sunday, February 12th, 2023, go to EventBrite.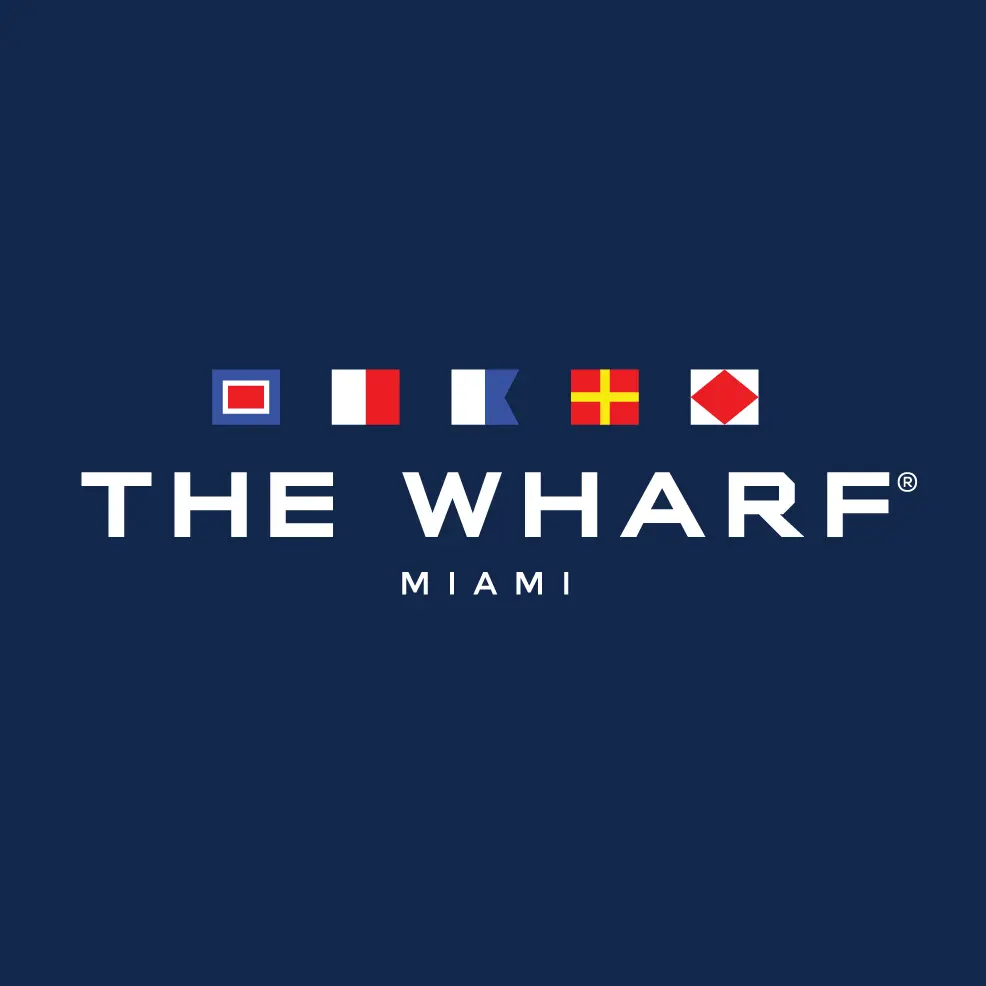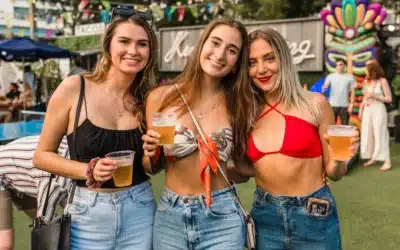 Move over, boring brews - sour beers are the hip new thing! They're so unique, you won't even...