In celebration of National Margarita Day, learning how to make a margarita is an essential task. To begin, gathering the necessary ingredients and materials is key for crafting this classic cocktail. After that is done, it will be time to mix the drink together in order to create a perfect margarita blend. With patience and practice, anyone can master the art of making delicious margaritas!
When Was The Margarita Invented?
In 1948, the margarita was said to have been invented under varying circumstances. Carlos "Danny" Herrera is believed to have created the drink at his restaurant Rancho La Gloria that was located between Tijuana and Rosarito in Mexico. However, an alternate story states that Margarita Sames was responsible for its invention in 1938 when she entertained guests at her Acapulco vacation home. Regardless of who first crafted the cocktail, national margarita day was declared by President Nixon in 1971; this event was partially thanks to Sames' efforts to patent the beverage.
Since its national recognition, the margarita has become a staple around the world – becoming one of the most popular cocktails known today. From bars and restaurants across America, to countries like Spain and Australia, the concoction continues to be served at a broad range of establishments due to its exotic flavor and cheap cost. Additionally, many variations of the classic drink exist today with options such as frozen or strawberry margaritas available on almost any menu. Moreover, each year national margarita day on February 22nd is celebrated with endless amounts of tequila-based drinks being created in honor of this special occasion.
How To Make The Perfect Margarita
Constructing the perfect margarita for your National Margarita Day get together can be a scary, yet rewarding task. Firstly, it is imperative to select your tequila carefully – use a high-quality 100% agave blanco. Second, in order to balance out the flavors of the drink, add freshly squeezed lime juice, as well as triple sec or Cointreau for sweetness and complexity. Additionally, for an extra special touch, you may wish to rim your glass with salt or sugar depending on your preference for that classic "wow" factor your people never knew they needed. Finally, don't forget to shake all the ingredients together in a cocktail shaker with ice until they are perfectly blended. Whether served on the rocks or frozen, the perfectly made margarita will undoubtably make your National Margarita Day celebration one for the books!
What You'll Need
– 2 ounces of tequila
– 1 ounce of triple sec
– 1 ounce of freshly squeezed lime juice
– Half an ounce of simple syrup (or agave nectar)
– Salt or sugar for the rim, optional
By taking your time to consider the nuances in the recipe for the infamous margarita, you can create a perfect blend of sweet and sour. Use only quality ingredients such as high-grade tequila, lime juice, triple sec and simple syrup to ensure that your end result is flavored to perfection. Furthermore, experiment with different ratios of these components until you find what works best in order to achieve the desired flavor profile and with some practice, make an amazing margarita your close one's will come to praise each National Margarita Day!
To see a list of upcoming events for sign up at The Wharf Miami, click here.
Details: The Wharf Miami, 114 SW North River Dr, Miami; hello@wharfmiami.com. (954) 372-7606.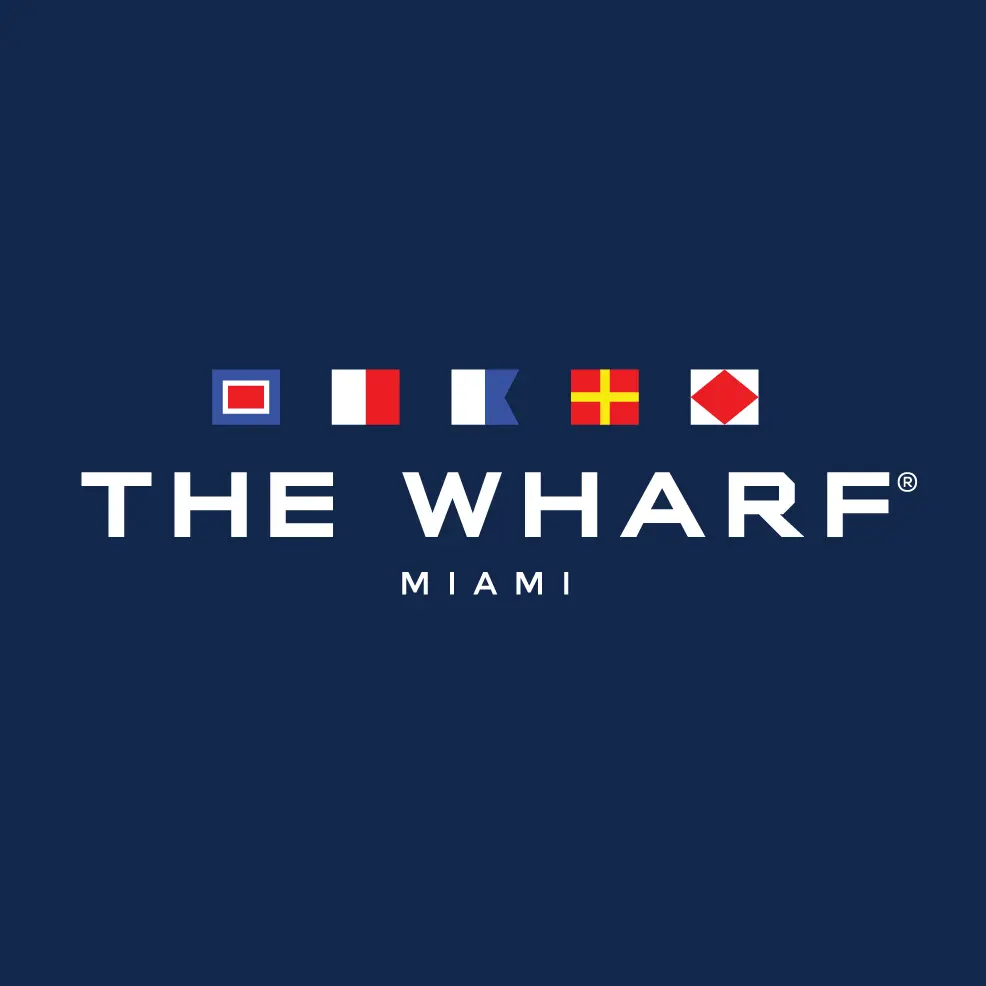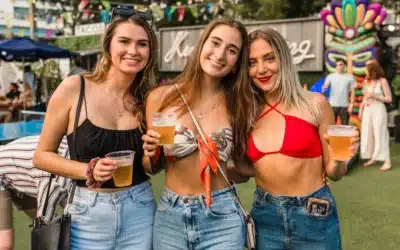 Move over, boring brews - sour beers are the hip new thing! They're so unique, you won't even...