Whisky cocktails have long been a favorite amongst night-goers for their unique flavor and boldness. Whether you're looking for something classic or something new and daring, they provide an excellent opportunity to celebrate any special occasion. With so many options for the amber colored spirit out there, it can be hard to know where to start so we've compiled a list of 5 whisky cocktails everyone should try on their next night out.
At number 1 we have the whiskey sour. A heavyweight in it's own right due to the sweet and tarty flavors the simple syrup and lemon juice cause when combined with a good whisky. The drink itself is also very versatile and adapts to your preference in whisky since it can be made using different types of the alcohol. For those connoisseurs looking to go a step further and impress a date or friend with something real special, consider adding egg whites to the cocktail for a frothy texture keeping you on the fancier side.
My personal favorite and well deserving of number 2 on our list is the Old Fashioned. Just as the name depicts this bad boy is a classic. Combining whisky with sugar, Angostura bitters and orange peel will create a complex mix of flavors that will widen the eyes of any drinker in surprise. It traditionally uses bourbon or rye whisky as its base but quite frankly, what good is a cocktail that can't taste incredible despite what whisky you use.  Granted, I never suggest you use something cheap just out of respect for the drink but any type of whisky can be used to make this palate discerning alcoholic beverage.
Coffee is a morning staple for getting a jump start to your energy stores for the day. Mix that with booze and you have yourself something to behold. The Irish Coffee is a must have for patrons looking to get in high spirits with robust whisky flavors and creamy sweetness.  To make this possible, you must mix whisky with coffee liqueur, hot coffee (cuban, you're welcome) and heavy cream. Once the ingredients have been put together you are left with a cocktail giving you the best of both worlds!
I know what you're thinking, "The Rusty Nail? That doesn't sound very appealing". Bear with me now, this cocktail is anything but unappealing. It is made by combining Scotch whisky with Drambuie liqueur and lemon zest, leaving you with strong herbal notes that perfectly compliment the smokiness of Scotch. It's unconventional name will throw some people off understandably, but when on the field lined up alongside other whisky cocktails it will commonly be a first pick when selecting a team of great whisky cocktails!
Last, but not least, we have the Rob Roy. A gentlemanly drink in nature due to it's illustrious history having said to have been created at New York's Waldorf Astoria in 1894, it sits amongst the most recognized drinks out there. To make such a cocktail you need combine the flavor of blended Scotch whisky with sweet vermouth and Angostura bitters ultimately producing hints of sweetness and bitter notes you will not forget.
Whether you're in the mood for something traditional or something new and exciting, these 5 whisky cocktails are sure to satisfy your taste buds! From sweet sours to smooth Irish coffees – each concoction has its own unique flavor profile sure to tantalize your tastebuds on your next night out! So grab some friends and enjoy trying out some classic or creative whiskeys – cheers!
To see a list of upcoming events for sign up at The Wharf Miami, click here.
Details: The Wharf Miami, 114 SW North River Dr, Miami; hello@wharfmiami.com. (954) 372-7606.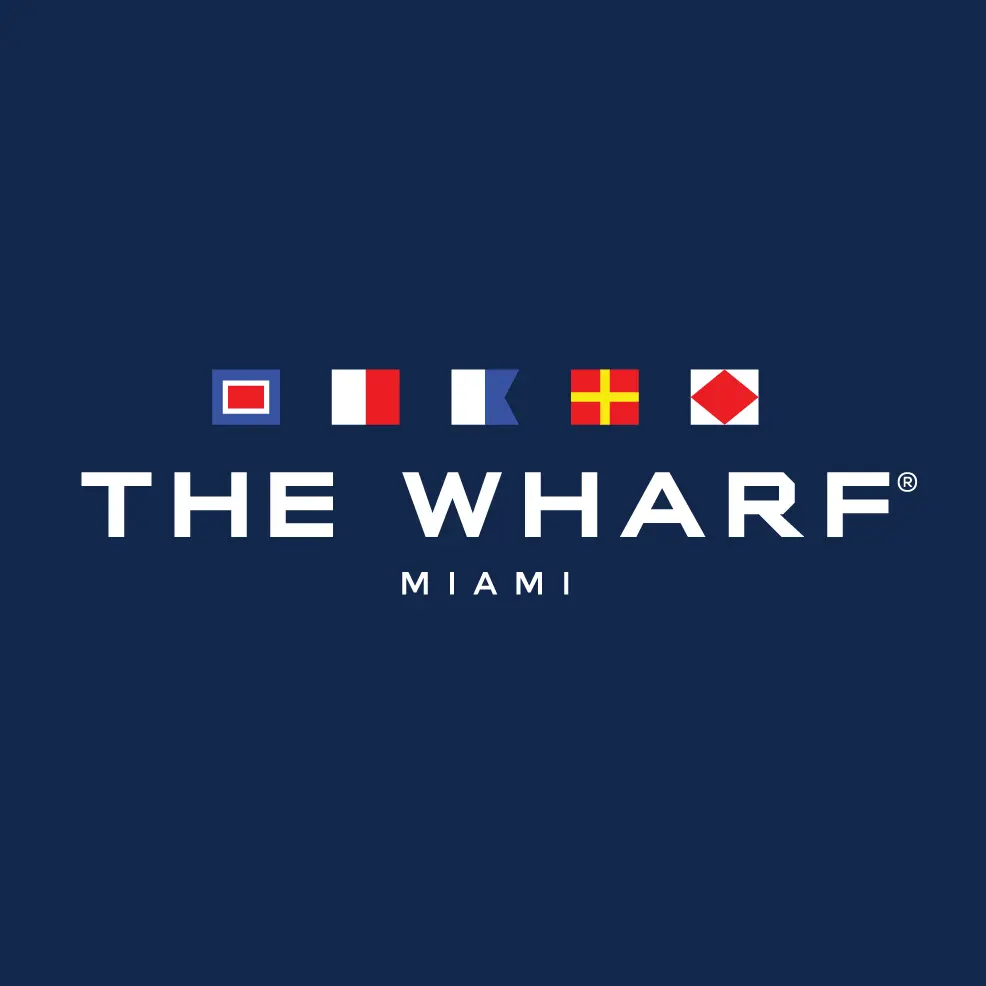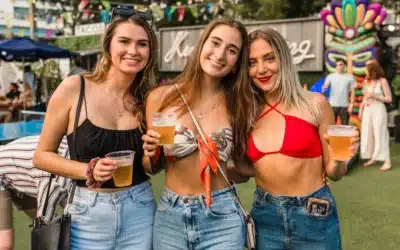 Move over, boring brews - sour beers are the hip new thing! They're so unique, you won't even...