St. Patrick's Day is a holiday observed every year on March 17th. Commemorating the death of the patron saint of Ireland, Saint Patrick, it has been celebrated for centuries in Ireland and other countries, but its history dates back to the fifth century when St. Patrick was believed to have come to Ireland from Britain.
What Traditions Are Associated With It?
Traditions associated with this day include wearing green clothing, shamrocks, eating traditional Irish dishes like corned beef, cabbage, and potatoes, drinking green beer or other alcoholic beverages. On a larger scale parades and celebrations are held with floats, music, and dancing Irish jigs. Many also attend church services in honor of Saint Patrick's memory.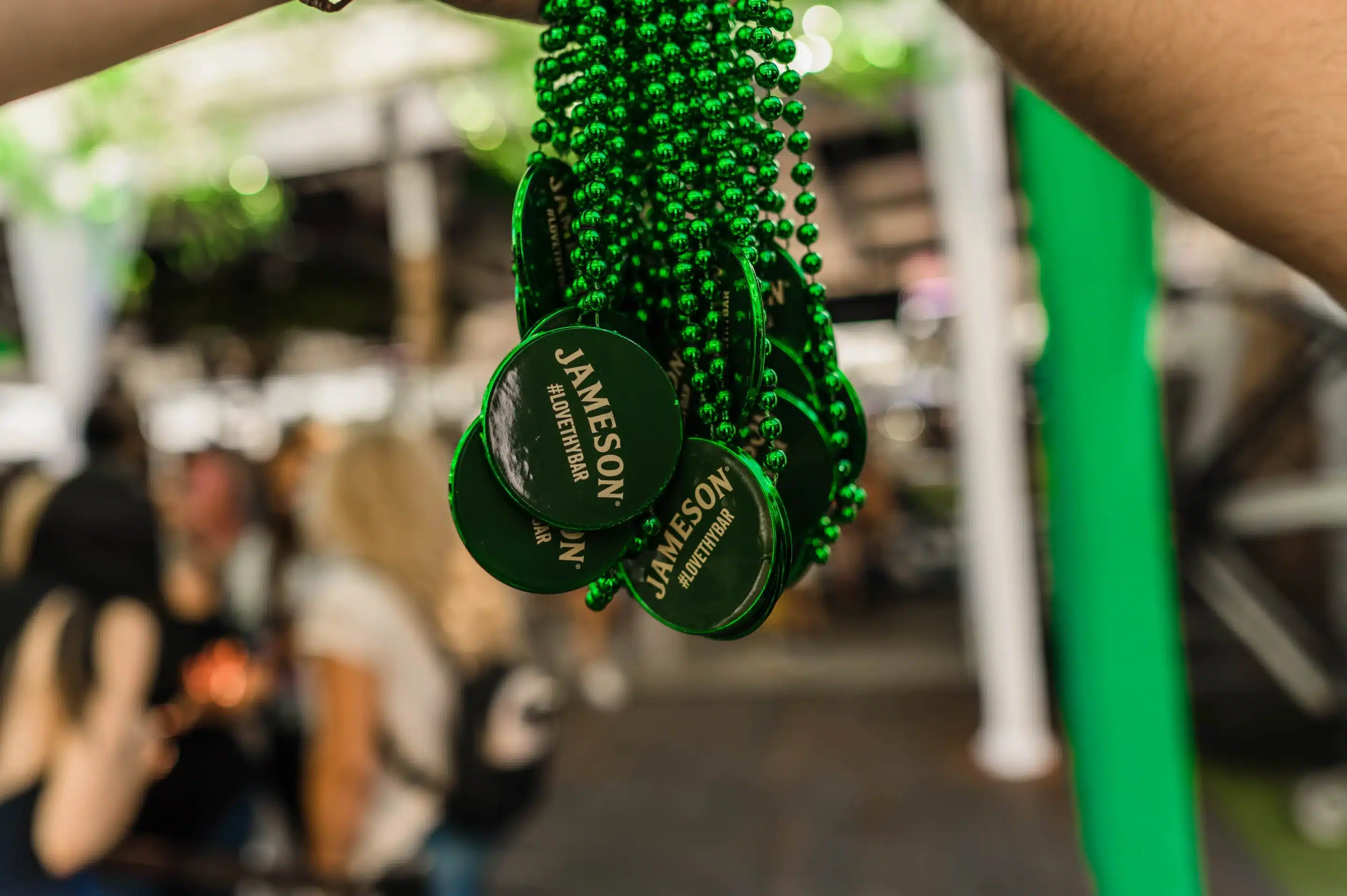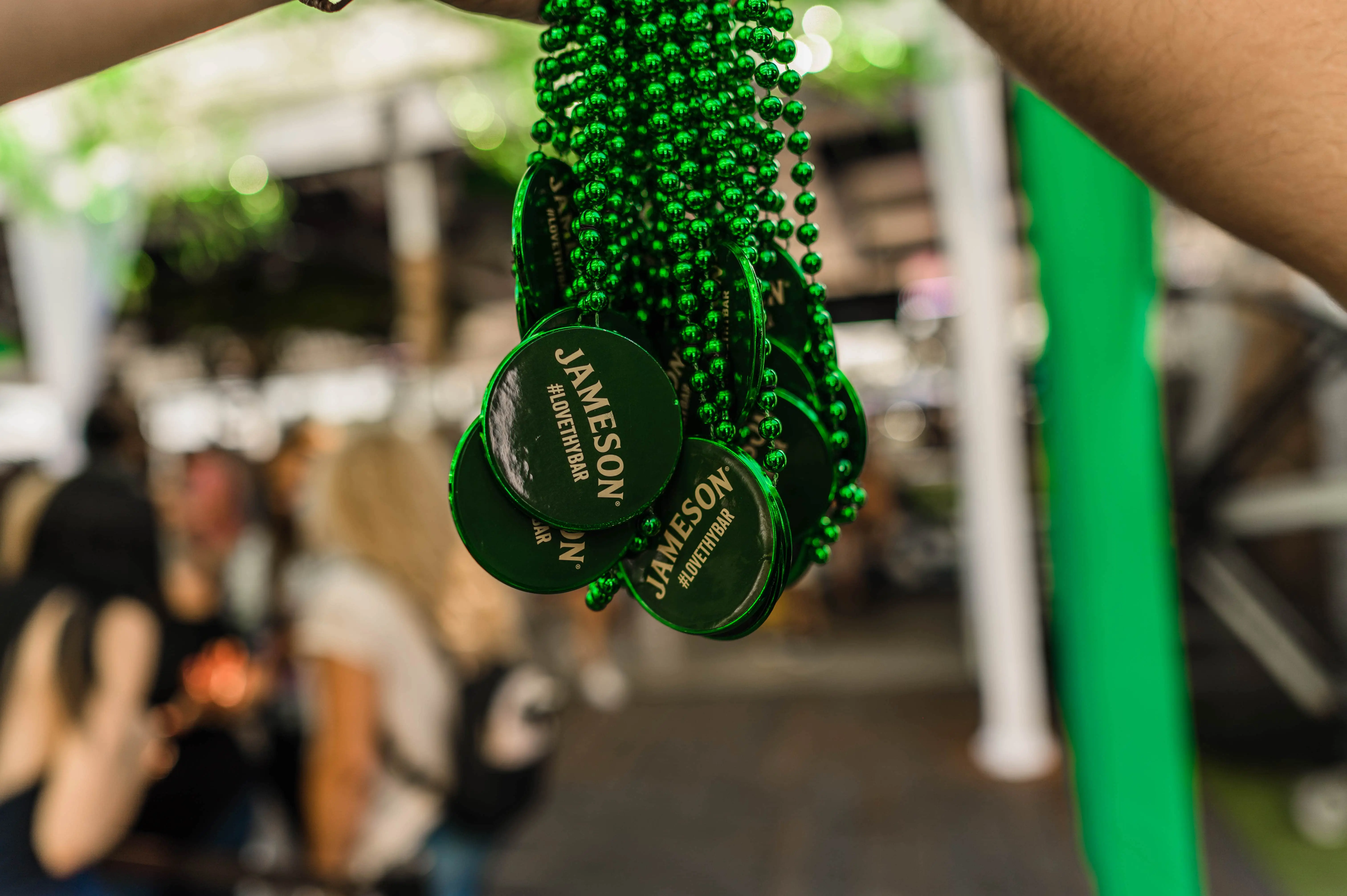 Where Did St. Patrick's Day Come From?
St. Patrick's Day began with a celebration by Christians in Ireland during the fifth century A.D. Although its exact origin is not known for certain, one legend says that St. Patrick used the shamrock—a three-leafed plant native to Ireland—to explain the Christian concept of trinity: God in three forms as the Father (God), Son (Jesus) and Holy Spirit (Spirit). This story helped spread Christianity throughout Ireland and became an important part of St. Patrick's history and identity.
While some Irish immigrants brought celebrating St. Patrick's Day to the United States in colonial times, it really gained popularity beginning in 1737 when it was declared an official holiday by the Catholic Church in Boston. Throughout history, there have been various parades held to commemorate St. Patrick's Day including New York City's famous parade that began in 1762 which is now one of the world's largest celebrations marking this day each year.
Want To Experience St. Patrick's Day?
Love the sound of St. Patrick's Day as much as we do? Want to know how you can properly celebrate the celtic holiday in style? You're in luck! We at the Wharf Miami will be throwing a St. Patrick's Day Riverside Festival where you can get to shamrockin' with your fellow lads and lassies. This event, featuring drink specials and entertainment is guaranteed to be the hottest thing to do in Miami even making a leprechaun jealous!
To RSVP for the St. Patrick's Day Riverside Festival at the Wharf Miami and receive a free shot glass at check-in, click here.
Details: The Wharf Miami, 114 SW North River Dr, Miami; hello@wharfmiami.com. (954) 372-7606.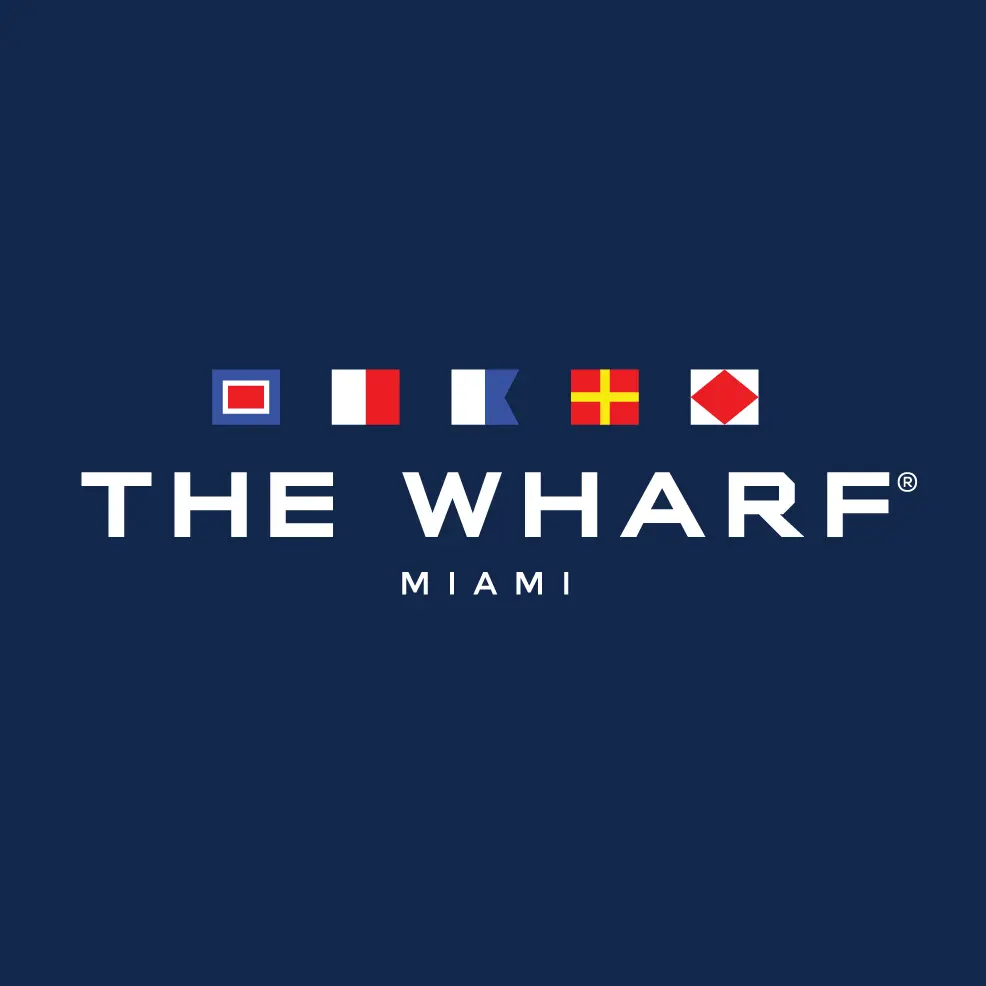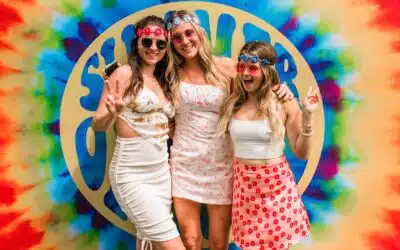 Get ready for an epic summer kick-off! The Wharf Miami's Summer of Love celebration is happening...