Attention all you knotty crew mates, Blowfish, Miami's Biggest Inflatable Extravaganza, returns to The Riverside Wharf along with some special friends for its 5th anniversary! Come Saturday, April 8th 2023, the special event revered for its nautical decor and spectacular photo-ops for patrons to partake in will overtake all events in miami as the hottest place to be but what exactly will be featured at Blowfish? Read on to find out!
What Will Be Featured At Blowfish?
The 5th anniversary of blowfish will be an event you do not want to miss. Featuring over 1000 inflatables of all sizes, costumed characters, special CO2 cannons and $12 blowfish punch, you're guaranteed to get your fill of nautical nonsense throughout the day!
Creating a vibrant atmosphere for you sailors, our inflatables spread throughout the venue will liven up your day with bright colors bringing the spirit of the sea to you. Placed strategically around the venue, their will be special CO2 cannons adding bursts of excitement when triggered at random during the festivities.
Guests will be able dance to the beats of our professional DJ or take some time away from the dance floor to play games while munching on the delicious foods from our vendors Sake Room, Spris Artisan Pizza, Sweet River, La Santa Taqueria and Knotty Burgers.
Once refueled, patrons can enjoy our signature drink – the $12 blowfish punch – which provides some boozy joy for your palate courtesy of our experienced mixologists! Plus, pop bottles to our Rosé All Day Special from noon till 4 PM with $35 bottles of Côtes de Provence Rosé to celebrate good times with even better people! The occasion will be the centerfold of all memorable experiences in South Florida blending fine food and drinks in the heart of Miami's vibrant bar scene.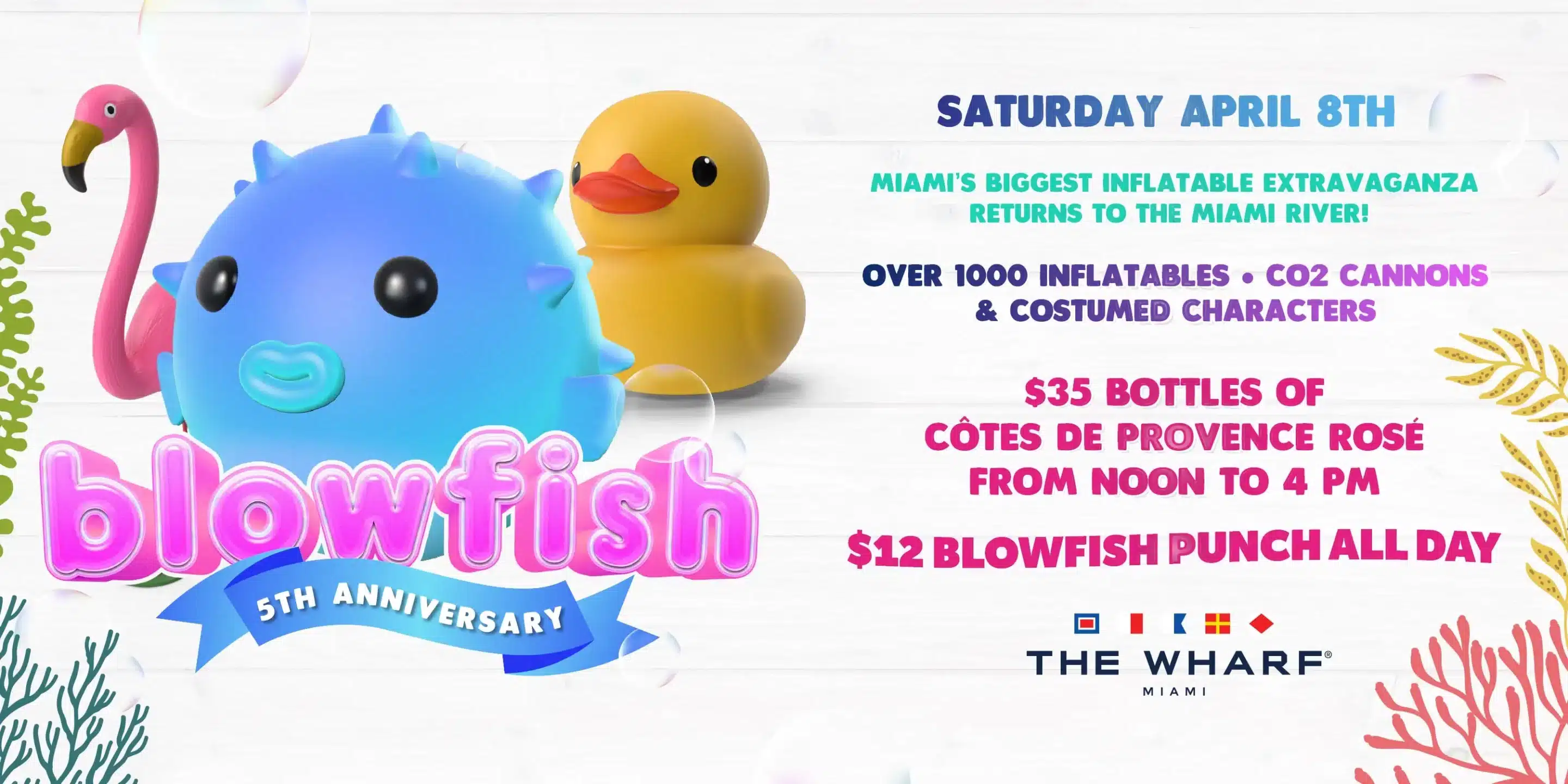 Where Can I Sign Up?
To RSVP for the 5th Anniversary of Blowfish at The Wharf Miami, click here.
To view a list of all upcoming events at The Wharf Miami, click here.
Details: The Wharf Miami, 114 SW North River Dr, Miami; hello@wharfmiami.com. (954) 372-7606.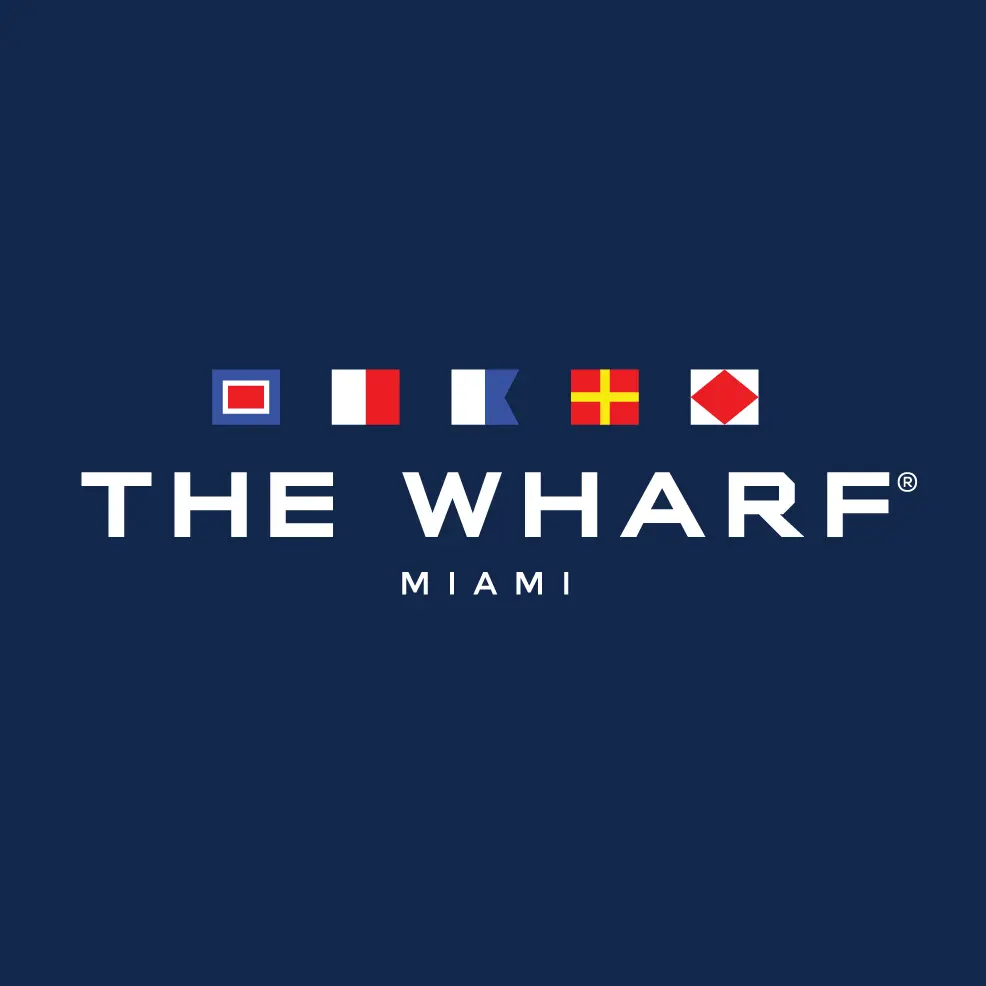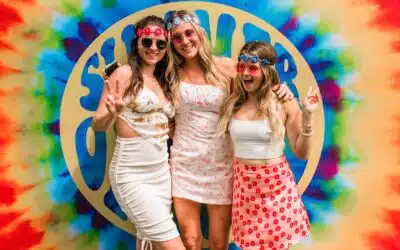 Get ready for an epic summer kick-off! The Wharf Miami's Summer of Love celebration is happening...