When people look at vodka they think the simple, popular mixed drinks like the vodka soda or the infamous screwdriver involving orange juice. As safe a bet as they are, there is a whole new world to the mixtures involving the spirit. If you're looking for some of the best vodka drinks out there to try on a night out or prepare for a getty at home, you're in the right place! Here are the 5 best vodka cocktails you need to try with each offering their own unique flavor and presentation. Now sit back, relax, crack open a bottle of Tito's and let's get into our list!
Ranking at number 1 on our list being the most popular vodka-based cocktail worldwide, the Moscow Mule is a delightfully refreshing, yet aromatic drink. This classic beverage is made with vodka, ginger beer, and lime juice. Combining these ingredients over ice will create a subtly sweet and spicy vodka cocktail. To give it a more attractive presentation, it has been known to be garnished with a lime wedge as well as mint. The vodka-ginger combination grew in popularity due to the simple preparation process in addition to how enjoyable it can be on a hot summer day. It offers the perfect balance of lightness and refreshment making it a must have for most bar patrons looking to have a good time.
The vodka gimlet, also producing a refreshing experience to it's drinkers, is a vodka-based cocktail that has been enjoyed for centuries. Its ingredients bestow upon the drink a tart and sweet flavor that can easily be adapted to any taste preference with slight changes in it's recipe. To do the recipe of vodka, lime juice, simple syrup or Rose's Lime Juice justice you must use good quality vodka for the best taste. Serve your drink over ice or shaken before being poured into a chilled glass. This refreshing flavor will give you a feeling comparable to taking a breathe of fresh air making the vodka gimlet one of the most popular cocktails to enjoy on any occasion.
At number 3 on our list we have the one and only, vodka martini. Coming as no surprise the vodka martini has solidified it's presence among drinking culture as a drink closely associated to class and style. Made with vodka, vermouth, and garnished with an olive or lemon twist, it creates a timeless classic beverage. Traditionally, the vodka martini's are stirred, rather than shaken, resulting in a smoother drink. With its easy-to-make recipe, anyone can enjoy this drink who is looking to explore the world of vodka cocktails.
Different but oh so similar to the vodka martini, the dirty martini is also made with vodka and vermouth, however, there is a brine of olive juice or pickle juice added giving it an extra kick of flavor. It can be garnished with olives or a pickled pepper, and served either shaken or stirred. With it's unique salty-sweet flavor, the Dirty Martini has become one of the most popular vodka cocktails around today.
Last on our list we have the Black Russian. Consisting of vodka and coffee liqueur, this particular cocktail gets its appeal amongst party-goers for many years due to its delicious, creamy, smooth flavor. Since the vodka used in this drink is of high importance to determining its taste, it is best to only use high-quality vodka when preparing a Black Russian. Some variations of the cocktail such as those adding cream or orange juice also exist but if you are looking for a aesthetically pleasing drink with just as much swagger in it's taste, the Black Russian is the way to go.
From Vodka Martinis to Moscow Mules, there are many incredible vodka cocktails out there with us only naming a few. Whether you're looking for something classic or something more modern, these 5 best vodka cocktails should be at the top of your list when it comes to trying new creations. So go ahead and give them all a try – you won't regret it!
To see a list of upcoming events for sign up at The Wharf Miami, click here.
Details: The Wharf Miami, 114 SW North River Dr, Miami; hello@wharfmiami.com. (954) 372-7606.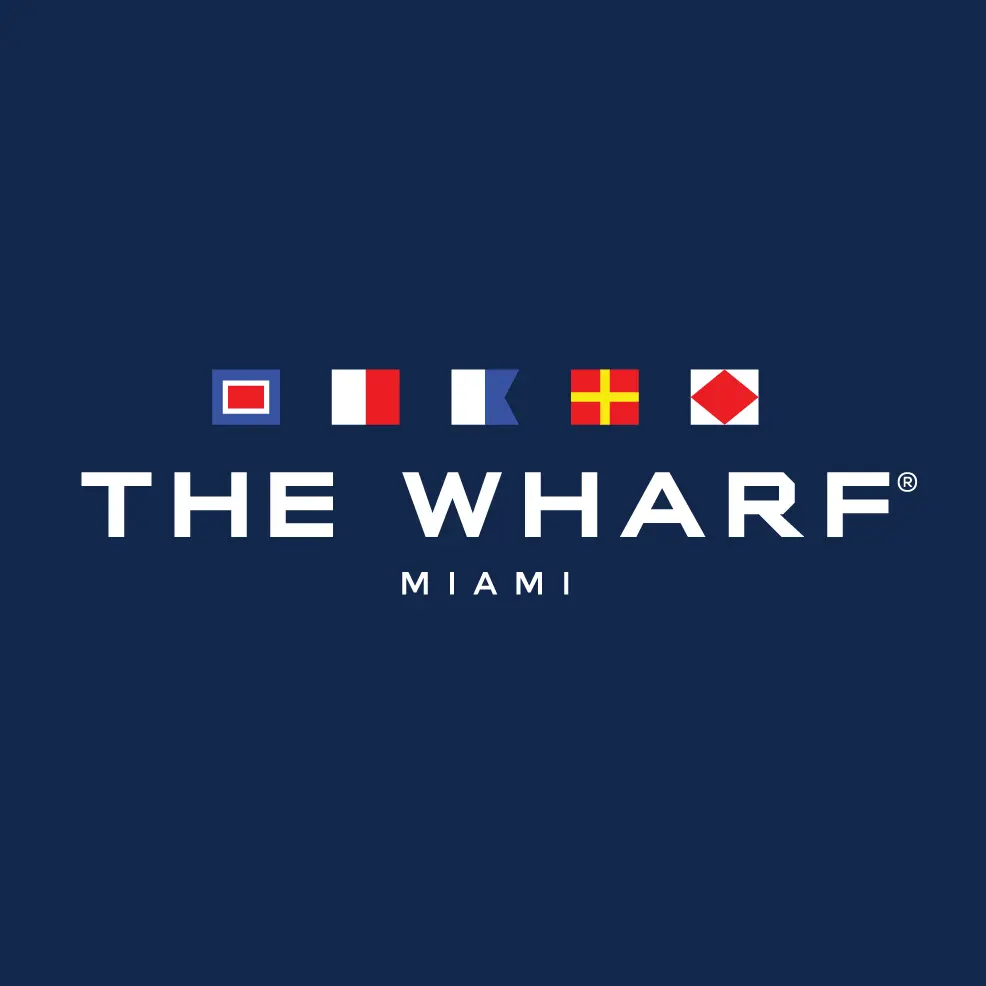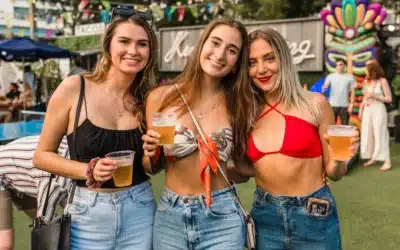 Move over, boring brews - sour beers are the hip new thing! They're so unique, you won't even...