The 50 Most Popular Date Night Spots in America in 2018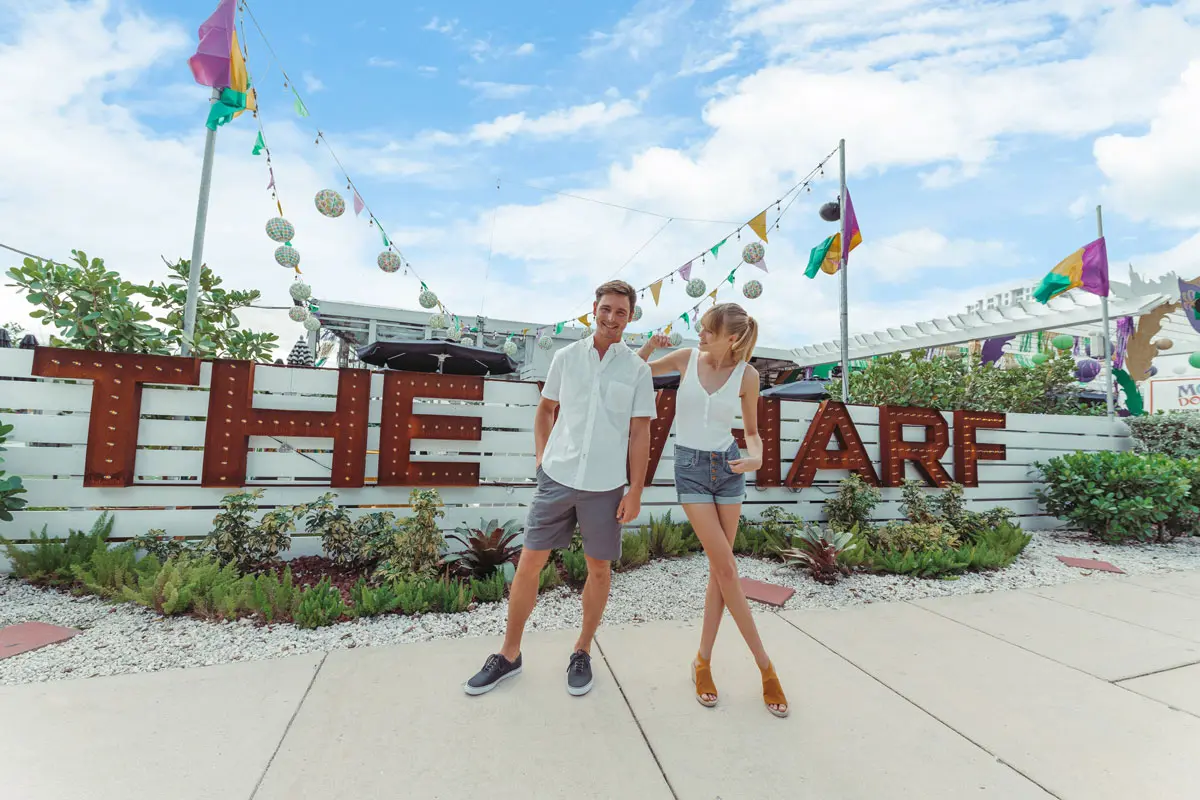 Did your fave spot make the list?
#1 in Miami: The Wharf Miami
Did you know there was a river in Miami? Well now you do, and you should also know that on that river is a big place called the Wharf—an open-air space with shopping, bars, restaurants, and plenty of space to hang out and meet people.
#2 in Miami: Wood Tavern
Located in Wynwood, a newly trendy neighborhood where people like to take pictures in front of fancy walls, Wood Tavern is a mostly outdoor bar with a lot of dancing.
#3 in Miami: El Patio Wynwood
Also in Wynwood, El Patio is another mostly outdoor spot with craft beer, cocktails, and the added bonus of Latin food. Because you can't be in Miami and not have Latin food.
#4 in Miami: Mango's Tropical Cafe
Mango's is a chain, but the location in Miami is especially popular on date nights. This is a somewhat corny, very outlandish nightclub in Miami Beach, where you can dance alongside showgirls and pretend like that's normal.
#5 in Miami: Story Nightclub
STORY is exactly what you think of when you think "nightclub in Miami." Big, bright, loud, and dance-tastic.
The rest in Miami:
#8: Lagniappe
#9: Soho Beach House
#10: KOMODO
Click HERE to see the Original Article, and the complete list on COSMOPOLITAN.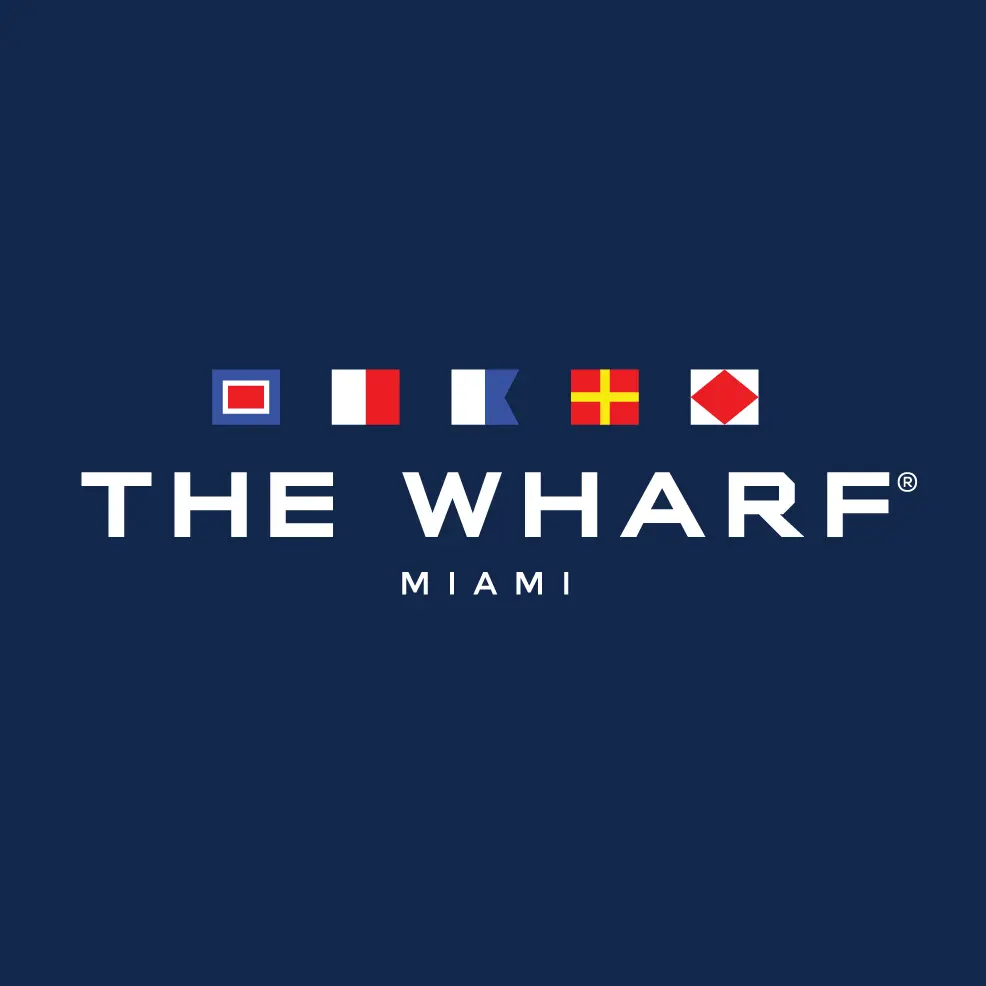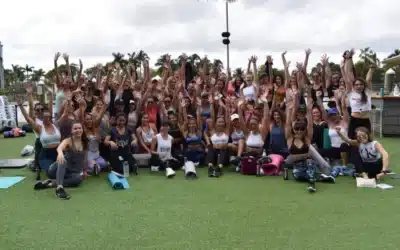 If you're looking for a great way to stay fit and healthy in the Downtown Miami area, yoga classes...