Travis Scott draws quite the crowd, and not just for his music.
The "Antidote" singer, who was in Miami for a weekend show at the Rolling Loud Festival, made a chaotic pit stop downtown Friday to show off his new adult beverage, CACTI.
Scott rode around downtown like a boss in a giant truck splashed with the name of the agave spiked seltzer.
Travis Scott – Cacti Agave Spiked Seltzer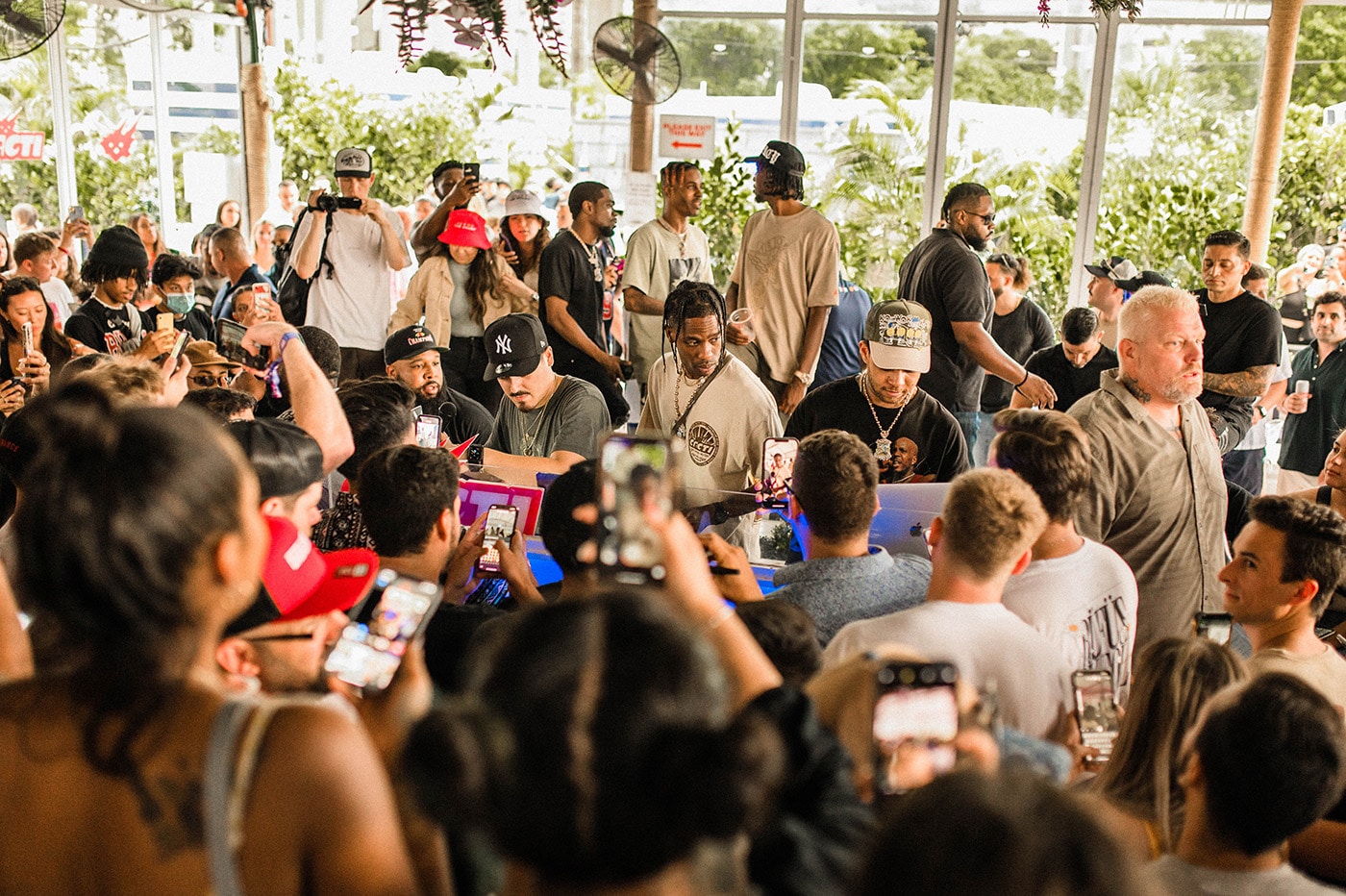 Scott also made an appearance on Friday at The Wharf Miami, a popular bar and dance venue, to promote the beverage and immediately gathered a large crowd.
Click Here to read the original article at miami.com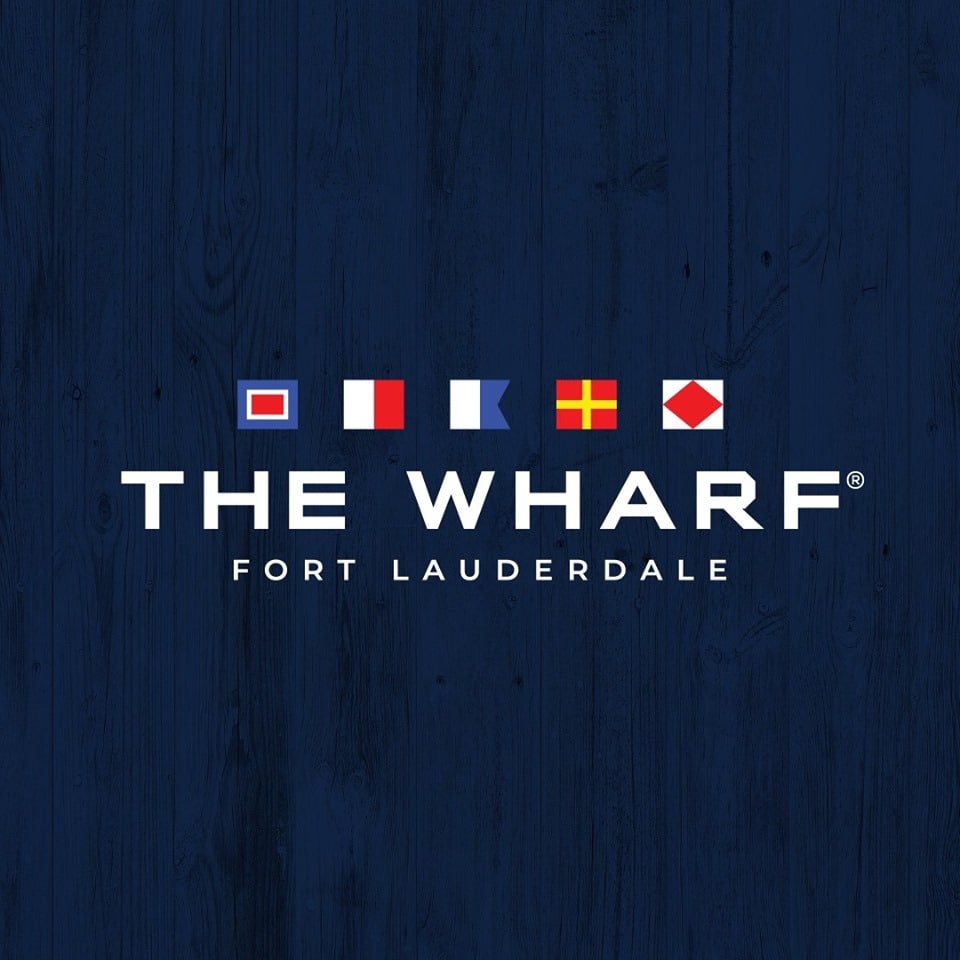 Upcoming Events, at The Wharf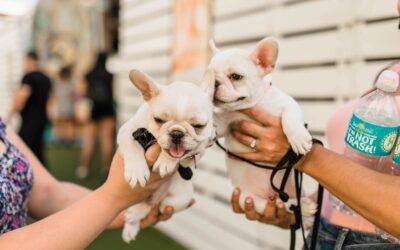 It's a Miami dogs world, we're just living in it. Miami dogs unite! Love your frenchie so much you can't help but want to show them...