The upcoming Flamingle Brunch at The Wharf Miami will be a "feathering" fantastic event in Miami taking place next Sunday, February 26th from noon to 4 PM. With $75 bottles of Perrier-Jouët Champagne and a specialty sangria bar featuring $4 red, white, rose, and watermelon sangria by the glass, this colorful brunch promises to be full of fun and amazing drinks at even better prices.
Will There Be A Specialty Cocktail?
Featuring $12 flamingo "flock-tails" all day, our upcoming Flamingle Brunch promises to be an eventful one. It will serve as the perfect accompaniment to a fun-filled brunch experience with food vendors and vibrant outdoor seating.
This brunch is sure to be lively with music playing throughout the day. In addition, guests will have plenty of room to "fla-mingle" or even participate in some friendly open-air activities like cornhole, ping pong, and much more! During brunch hours, we encourage you to come dressed to impress – whether you prefer casual chic or something more formal – as photos are sure to be taken alongside the beautiful decor of this memorable occasion.
Whether you're looking for a great location for a special brunch date or just want to get together with friends for some good food and drinks in the city, our Flamingle Brunch will make it fabulous from start to finish!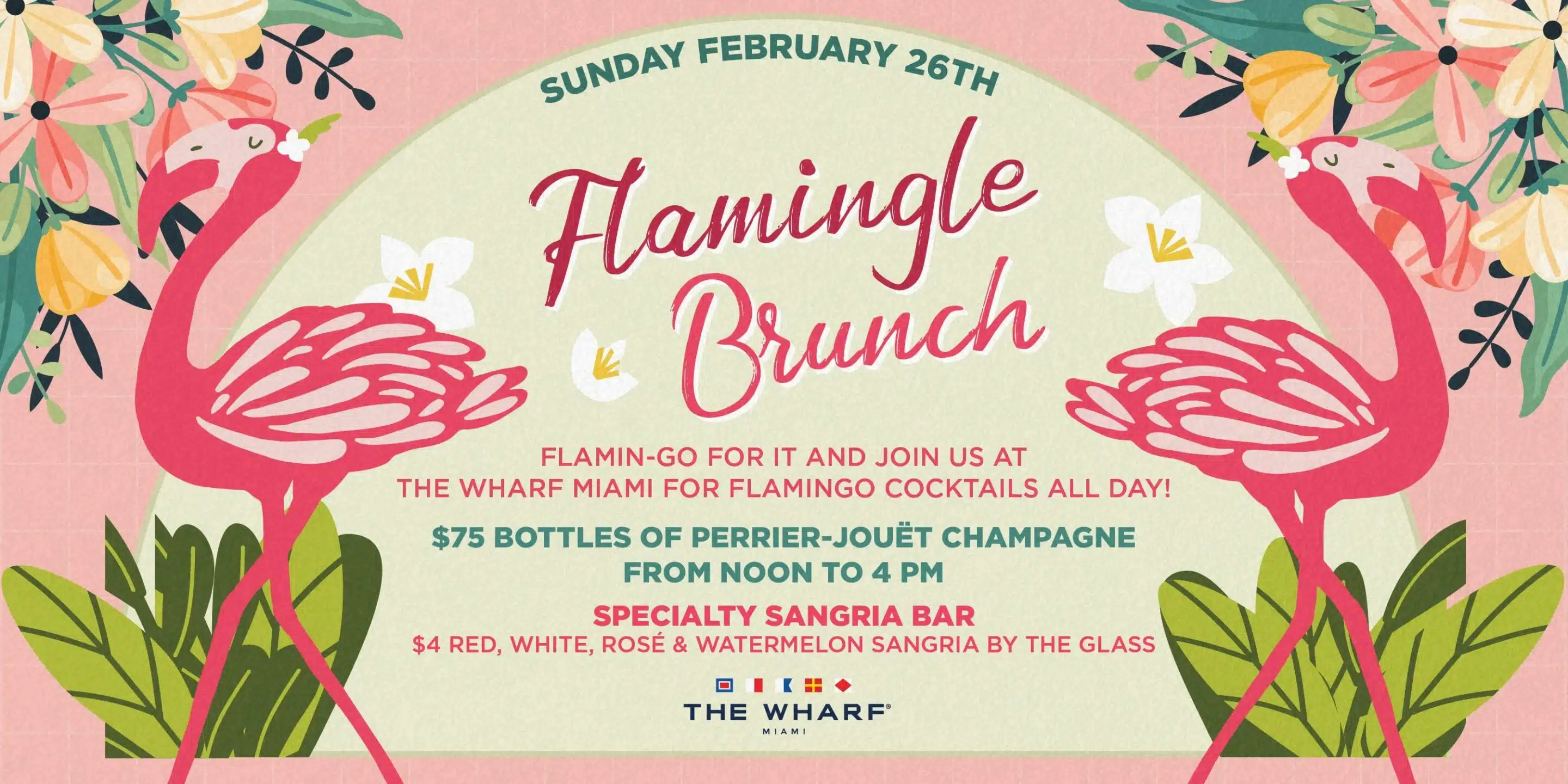 Where Can I Sign Up?
To RSVP for the upcoming Flamingle Brunch at The Wharf Miami, click here.
Details: The Wharf Miami, 114 SW North River Dr, Miami; hello@wharfmiami.com. (954) 372-7606.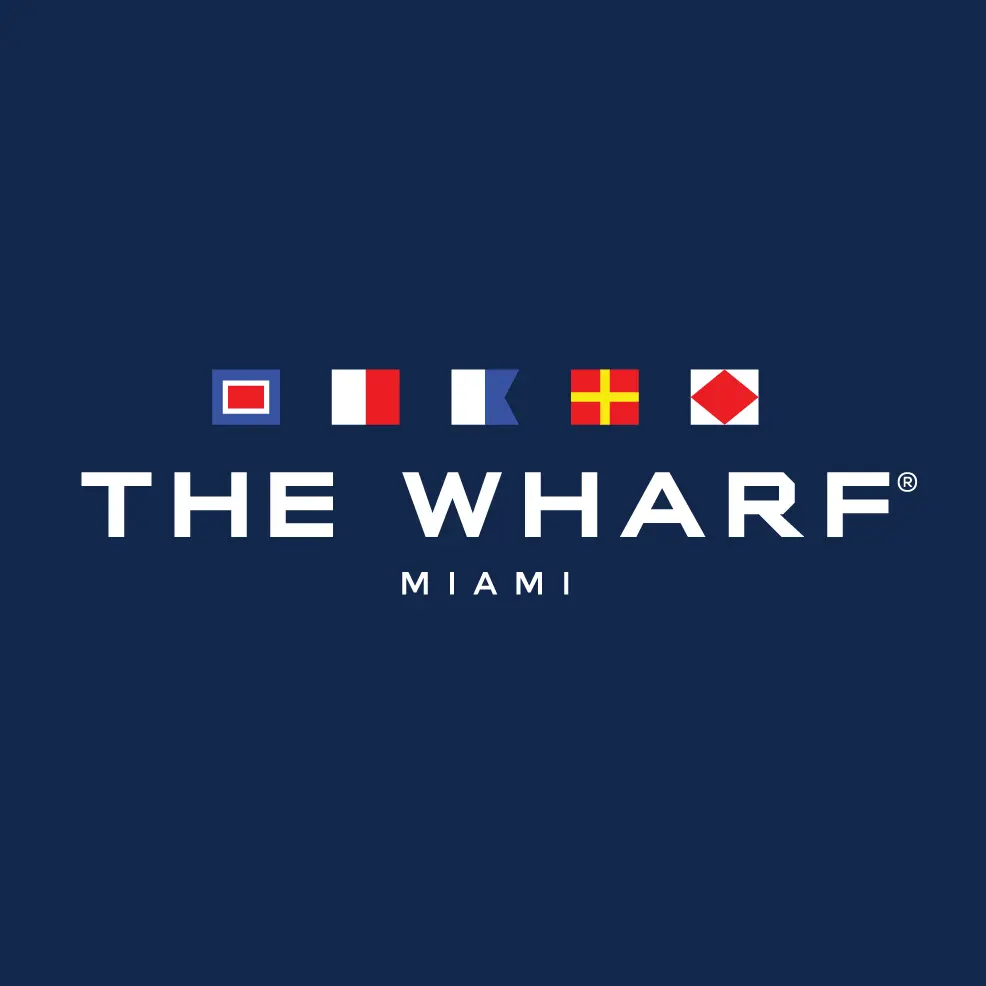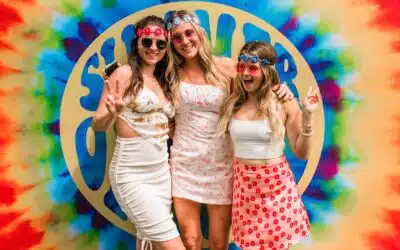 Get ready for an epic summer kick-off! The Wharf Miami's Summer of Love celebration is happening...